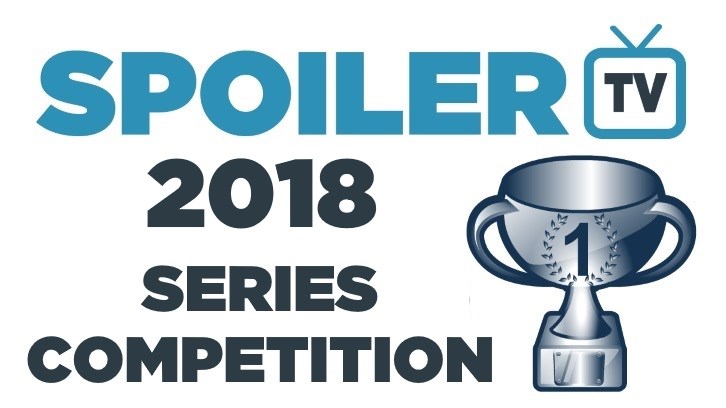 Two sci-fi powerhouses of this millennium go head-to-head today. Game of Thrones has made it past The Defenders and Pretty Little Liars to be here, and it's looking to make it to the quarter-finals for the first time since 2015. Looking to prevent that is LOST, which is in the third round for the second straight year having spent the previous two falling at the first hurdle.

Shadowhunters remains one of the favourites to win this competition although it has yet to face too tough an opposition, taking down The Handmaid's Tale and The Americans, neither of which would be expected to truly challenge this year's most-nominated current show. But The X-Files? The X-Files certainly could challenge it. This is its first appearance in the third round since 2014 and it could pull off a real shock by claiming victory today.

A reminder of the rules:

1) Two shows will go into battle in a poll, where after exactly 24 hours, the leading show will win the battle and will progress into the next round. Each poll will open at 12pm ET on a given day.
2) Vote for your favourite and spread the word with your friends & fans.
3) One vote per person per poll.
4) Comment on what you voted for on in the comments below.
5) Have fun. This is a friendly & competitive competition. Please do not start attacking other fans or fangroups in the comments, because this really isn't what this competition is about.


Click here to view the draw in a new window
Don't forget to Facebook, Tweet, and share the poll with your friends! The more people that you get to vote, the better chance your favourites will win!
Remember to check back tomorrow for
Sherlock
vs.
Major Crimes
and
The 100
vs.
Psych
!