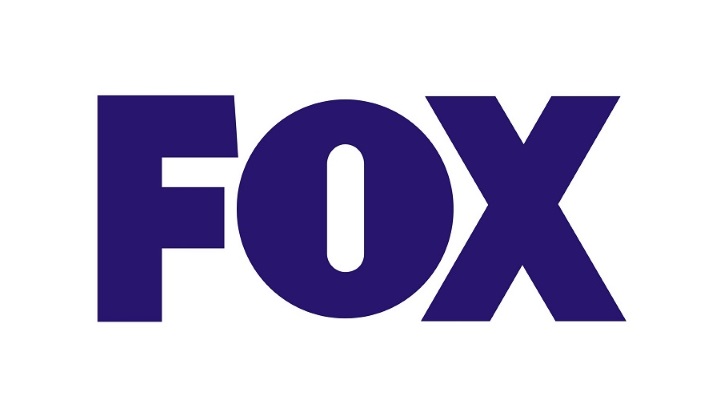 Per Deadline, FOX has ordered a presentation for an Alaska set comedy "The Great North" from Bob Burgers creator/executive producer Loren Bouchard and the Emmy-winning Fox animated series' writers/co-executive producers Wendy Molyneux and Lizzie Molyneux.


Written and co-created by Wendy Molyneux, Lizzie Molyneux and Minty Lewis with Bouchard supervising, The Great North follows the Alaskan adventures of the Tobin family as single dad Beef does his best to keep his weird bunch of kids close, especially as the artistic dreams of his only daughter Judy lead her away from the family fishing boat and into the glamorous world of the local mall.
The project has assembled a voice cast that includes Nick Offerman (Parks and Recreation), Jenny Slate (Bob's Burgers), Megan Mullally (Will & Grace), Paul Rust (Love), Aparna Nancherla (Bojack Horseman), Will Forte (The Last Man On Earth) and Dulcé Sloan (The Daily Show). The table read was earlier this week.