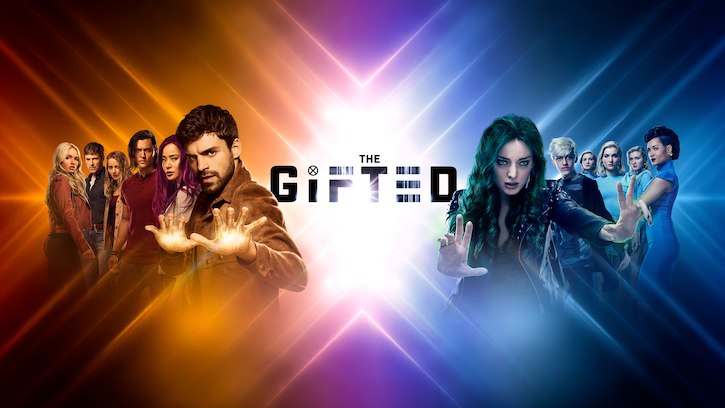 The Gifted took over screens last Fall and wowed audiences when it premiered on FOX. The creators delivered a series that was true to its comic book origins and yet was still able to be its own unique entity with a compelling story to drive it. The Gifted is a unique and powerful addition to the X-Men franchise.

The engaging and mesmerizing first season ended with several epic cliffhangers leaving viewers craving more. By the time the dust settled the team was left to face heartache and loss as the team was left divided. The season ended with many questions unanswered. Finally, after a long summer break, the long wait for those answers is just about over as the new season finally premieres tomorrow, Tuesday, September 25th at 8/9c on FOX.

As a special gift to fans, Season 1 will be released on DVD tomorrow as well. This is a 3-Disc set containing all thirteen episodes (Disc 1: eXposed, rX, eXodus, eXit strategy) (Disc 2: boXed in, got your siX, eXtreme measures, threat of eXtinction) (Disc 3: outfoX, eXpolited, 3 X 1, eXtraction/X-roads). The DVD, unfortunately, does not include any special features. The video is a high quality sporting a widescreen aspect ratio of 1.78:1. Audio quality stands at a standard English Dolby Digital 5.1 and sounds crisp and clear. Some extra features like a gag reel or behind the scenes clips would have been nice, but this is still a fun set to go back and enjoy all of the heart-pounding action of the first season. To relive all the fun and excitement be sure to get your copy of Season 1 on DVD tomorrow. Check with your local retailer or favorite online retail site to purchase a copy.