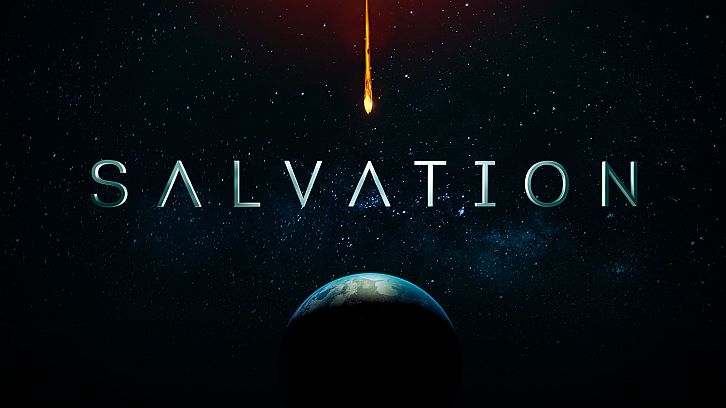 ***Warning- This review contains spoilers


Salvation
. All summer long, the writers, actors, and producers have entertained loyal fans of the show with high-level intrigue, heart-pounding action and stellar acting. While never forgetting the looming threat of extinction at the hands of the Samson asteroid that is racing toward earth, the talented writers of Salvation have given us some of the best twists and turns that keep viewers glued to their seats week after week. With just a handful of episodes left, they've ramped up the action and danger, while in their latest episode, Celebration Day reminding us of what is at the heart of this show – family.
Salvation
family is no doubt Grace (Jennifer Finnigan), Darius (Santiago Cabrera) and Harris (Ian Anthony Dale), this week the writers give other characters and performers their moments to shine in critical moments. This week there were outstanding performances from Melia Kreiling (Alycia Vrettou) and Jacqueline Byers (Jillian) in the race to find Grace's daughter, Zoe (Rachel Drance) – who has some nice moments herself- and rescue them from COPE and its mysterious leader, Bass Shepherd (Luke Arnold).
Yes,
Salvation
is all about family. Not only have the characters of the show grown into their own ragtag family, they've generated a family of loyal fans that have grown during the show's amazing second season. The actors, writers and producers have grown into a family committed to a quality program. With just two episodes left in the second season, they keep raising the stakes with excellent storytelling and are fighting hard to keep that family together. It would be a shame for CBS to break up the family by not giving
Salvation
a third season, there is simply still too much story to tell.
What did you think about Celebration Day? Share your thoughts in the comments below.