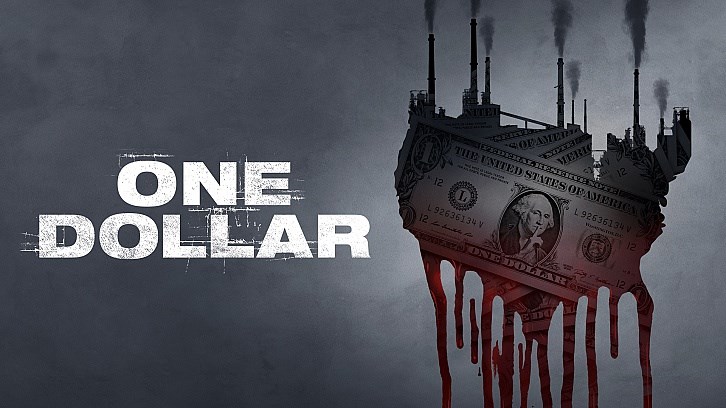 Last week I was concerned about the pace of the show and while we had very little movement of the dollar bill again this week, they certainly made up for it by giving us more details on all the shenanigans our main characters are up to. So without further ado, let's get into it…

Finally, the dollar bill itself ends the episode in the possession of a school teacher when Ken gave it to her as change for a sale. We still haven't seen the back side of the bill but the front side didn't appear to have any other markings besides the numbers 8157 previously seen. As with last week, the dollar bill doesn't seem to be much of an important thread to keep us coming back each week, but I guess that's what the seven bloody gloves nailed to a tree were for!
One last side note: Did anyone else find it absolutely hilarious that during Jake's B&E at the storage locker, in the background we see Ken steal the bicycle leaning against a pole? This was my favorite scene of the episode and I hope that Ken stealing random stuff in the background becomes a semi-regular thing in the rest of the episodes – way more entertaining than following the dollar bill so far.
Questions/Theories:
1. What was going on at the mill that Garrett thinks Pops should've known about?
2. Who's the mystery guy on the phone with Ken? (My money is on Dannie's dad, Wilson Furlbee)
3. What exactly does Ty do for Dannie's dad?
4. We all know Rick didn't head to Texas for work so is he one of the victims or a suspect? If a victim, where did the money Ken gave Terri come from?
5. Who lives at the house where the seven bloody gloves have been nailed to a tree?
What are your thoughts on the questions above? What theories/questions do you have after week two? Sound off in the comments!