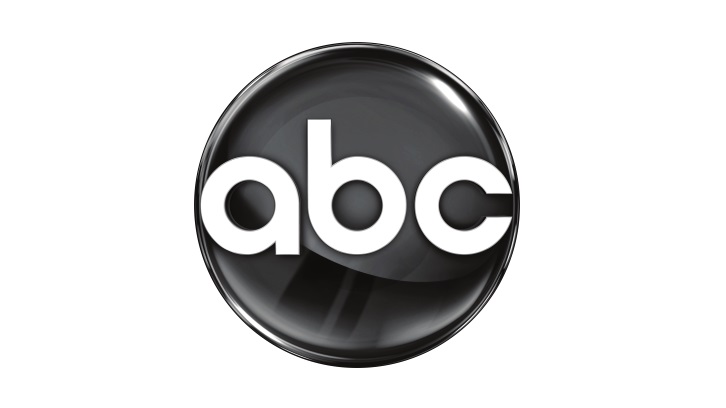 Per THR, ABC has given a script commitment to a "sequel" series of the "Designing Women" from original series creators Linda Bloodworth Thomason and Harry Thomason. The original ran on CBS from 1986 to 1993.


The new Designing Women — which is a multicamera comedy like its predecessor — will follow the next generation of Sugarbakers with a crop of new, young, female designers at an Atlanta interior design firm. The new Designing Women will still have the same razor-sharp dialogue and ability to cut through the political, cultural and social factions that rarely agree on anything. Bloodworth Thomason will pen the script and exec produce alongside her husband, Thomason.
"I'm very excited to be working with ABC. And Sony has always been a great partner for Designing Women. Normally, I'm not a fan of reboots but Designing Women does seem to have the right fengshui for all that is going on right now. We could definitely have some fun," Bloodworth Thomason told The Hollywood Reporter a day after she penned a blistering guest column in which she revealed that former CBS CEO Leslie Moonves kept her shows off the air for seven years.
---