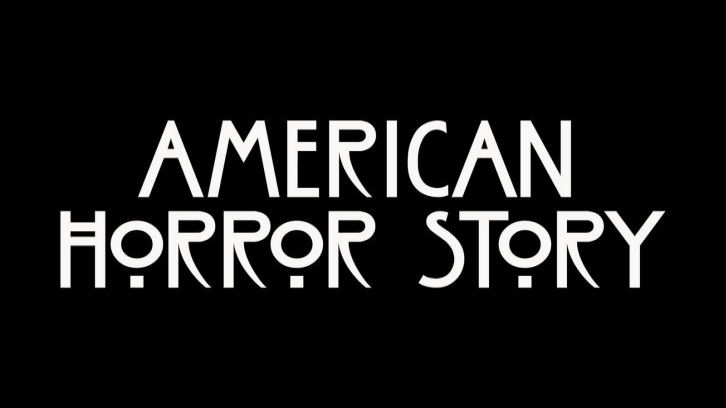 It's finally happened. Ryan Murphy has converged everything together from previous seasons and destroyed it all in one fell swoop. All the good, all the bad, all the meh, it's all gone. Nothing matters anymore except what happens now in this post-apocalypse universe. What does that leave us with? A season premiere that is exciting at first, sluggish in the middle, and then at the very end we're left with the tiniest drop of intrigue to keep us coming back.

The residents of Outpost 3 are understandably upset about living in these conditions. They are not allowed to go outside, have relationships, or eat beyond what they are given, and it isn't much. Nor is it very healthy, although Stu seemed to be in pretty good shape (RIP Stu). Several characters reach their breaking points in dealing with these rules, but they don't have much of a choice. Just when Mr. Gallant decides he's going outside whether they like it or not, it looks like something else wants to come in at the same time. Here's where it starts to get interesting.
As far as premiere episodes for AHS go, I think this one is probably in the middle of the pack in terms of interest in both plot and characters. I would have liked to have seen more as-it's-happening apocalypse stuff and less outpost, just because I feel like we're already going to be spending a lot of time there. But I am loving Coco and Nana Evie so far. The other characters I'll probably come to like more when they get more fleshed out as the season progresses and we get to know them. Out of them, the most interested I'm in is Mallory, who she is and how she is dealing with being the sole gray amongst purples. I feel like she's going to end up being the underdog.
Okay, people, how did you enjoy the premiere? Who are your favorite characters? Any favorite lines? And if you didn't have anything else to eat, (or even if you did) would you eat some Stu Stew, especially given how much Nana Evie enjoyed it? And be honest, would you be a purple or a gray, or one of "the others" outside?