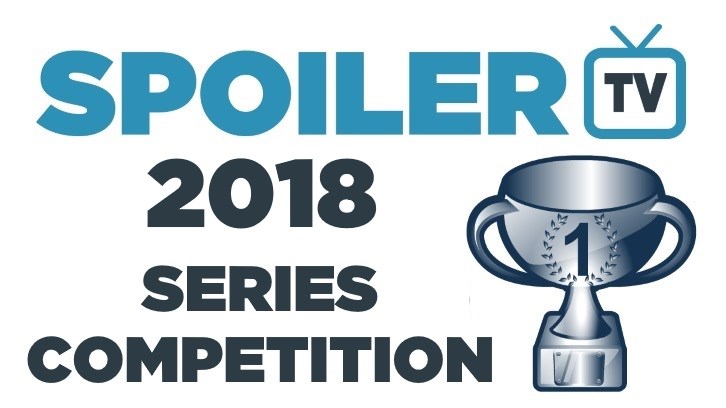 The 100 finished 13th in last year's competition, the best it has done in four attempts, but given the popularity of The CW's teen drama you would be forgiven for expecting more from it. It's on a favourable side of the draw and so a semi-final berth is within the realms of possibility. It faces This Is Us today, with NBC's family drama making its debut in the competition. It's a surprise that it didn't make it last year when riding the high of a very successful first season, so it will be interesting to see how it fares after two years.

It's a second NBC debut of the day in our other poll, with The Good Place appearing for the first time. Contrary to This Is Us, Good Place was more likely to get in this year than last. It's rare for comedies to do especially well in this competition — the top 30 overall ranked shows in competition history are all dramas — but, like the series itself, today would be a good day to go against the curve. Its opponent, Deadwood, is rather amusing given how contrasting the two worlds — and the shows in general — are. Deadwood hasn't appeared since the first ever competition and its appearance here is owed, presumably, to the announcement of the impending movie.

A reminder of the rules:

1) Two shows will go into battle in a poll, where after exactly 24 hours, the leading show will win the battle and will progress into the next round. Each poll will open at 12pm ET on a given day.
2) Vote for your favourite and spread the word with your friends & fans.
3) One vote per person per poll.
4) Comment on what you voted for on in the comments below.
5) Have fun. This is a friendly & competitive competition. Please do not start attacking other fans or fangroups in the comments, because this really isn't what this competition is about.


Click here to view the draw in a new window
Don't forget to Facebook, Tweet, and share the poll with your friends! The more people that you get to vote, the better chance your favourites will win!
Remember to check back tomorrow for
Psych
vs.
Charmed
and
Legends of Tomorrow
vs.
Gossip Girl
!