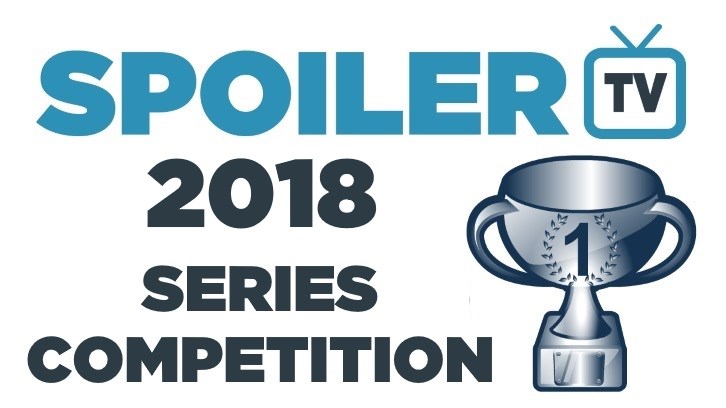 Gilmore Girls has followed up a year absent in 2015 from the competition with back-to-back second round finishes, an improvement from 2013 and 2014 when it crashed out at the first hurdle. The credit for that, of course, goes to the revival quartet of episodes that aired in late 2016. We're nearly two years on from that, and the show still managed to be among the eight-most nominated finished shows. Perhaps the revival has worked for it long-term here. It's up against Criminal Minds, which has only once before made it past the first round, finishing 17th three years ago. Its four other appearances have all ended early. Having missed the cut last year, it's got an uphill battle to make it to round two.

Quite how Major Crimes went two straight years without qualifying in 2013 and 2014 before coming fourth, third, and sixth is a complete mystery. In 2015's competition, the show suddenly surged in popularity on SpoilerTV and has managed to maintain that success in the two editions since. Despite not making the top eight nominations, writing it off would be foolish. Its opponent, Bones, features as a finished show for the second time, having last year achieved its best finish since 2013, coming in 20th. Today will be a very tough ask for the former FOX series.

A reminder of the rules:

1) Two shows will go into battle in a poll, where after exactly 24 hours, the leading show will win the battle and will progress into the next round. Each poll will open at 12pm ET on a given day.
2) Vote for your favourite and spread the word with your friends & fans.
3) One vote per person per poll.
4) Comment on what you voted for on in the comments below.
5) Have fun. This is a friendly & competitive competition. Please do not start attacking other fans or fangroups in the comments, because this really isn't what this competition is about.


Click here to view the draw in a new window
Don't forget to Facebook, Tweet, and share the poll with your friends! The more people that you get to vote, the better chance your favourites will win!
Remember to check back tomorrow for
The 100
vs.
This Is Us
and
The Good Place
vs.
Deadwood
!