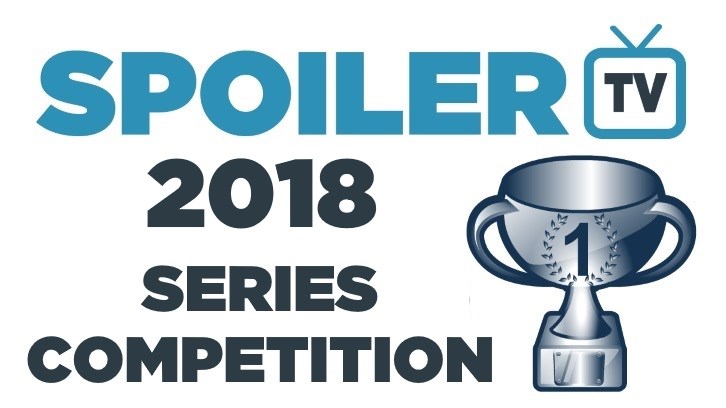 Sometimes the random draw throws out some wonderful ties. Sherlock came in as the eighth-most nominated current series, a surprising result that meant this poll was statistically more likely to happen. But it's impressive that it has happened. We're guaranteed to have a Sherlock Holmes in the second round — but will it be Benedict Cumberbatch or Jonny Lee Miller? Sherlock's success in nominations isn't completely out of the blue, given that it made round three in each of its last two appearances. But it hasn't made the last 64 for the past two years, which is what makes it so strange, especially since the show hasn't aired since last January. Elementary, meanwhile, makes its first appearance since 2013, the first year it existed to enter the competition. The move to summer Mondays hasn't helped its ratings, but has helped it here.

The Flash lived up to its name last year: it was quick to exit the competition. A 48th-place finish may be a harsh judgement, given that it was defeated by Supernatural, and it reached round three the previous year. Still, it has some work to do this time around. The Good Doctor is one of a number of debutants, but one of precious few to be doing so at the first attempt. ABC's Freddie Highmore-starring medical drama has been well-received over the last year, so it will be interesting to see how it fares today.

A reminder of the rules:

1) Two shows will go into battle in a poll, where after exactly 24 hours, the leading show will win the battle and will progress into the next round. Each poll will open at 12pm ET on a given day.
2) Vote for your favourite and spread the word with your friends & fans.
3) One vote per person per poll.
4) Comment on what you voted for on in the comments below.
5) Have fun. This is a friendly & competitive competition. Please do not start attacking other fans or fangroups in the comments, because this really isn't what this competition is about.


Click here to view the draw in a new window
Don't forget to Facebook, Tweet, and share the poll with your friends! The more people that you get to vote, the better chance your favourites will win!
Remember to check back tomorrow for
Gilmore Girls
vs.
Criminal Minds
and
Major Crimes
vs.
Bones
!