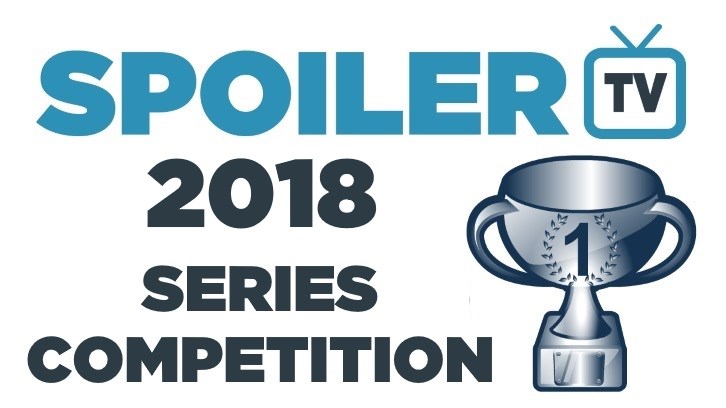 Game of Thrones is arguably the biggest and most well-known series on the planet. Certainly, there is no dearth of fans of it. It's made the semi-finals of this competition just once, however, and has spent the past two years being eliminated in the third round. We're currently in the first year without the show airing an episode since it first began in 2011; it will be interesting to see how that affects matters today. It is still seeded, after all. But if Thrones is the biggest series, it comes up against something from the biggest movie franchise in the world today. The Defenders, which is considered a finished series after its eight-episode run a year ago, is the sole contender from Netflix's MCU content — a fact that seemed to surpise a few people. It might be an even bigger surprise were it to progress today.

Pretty Little Liars is featuring for its fourth year, but has yet to make it out of round one. Last year, two months after concluding the series, it came a meagre 58th. Might today finally be the day it makes it to the second round? There will be a second round debutant regardless of what wins this poll, however, because The Leftovers has also never made it before. Given the running joke suggestion that all of about 17 people watched the HBO show when it was on, it's the Freeform series that emerges as favourite here.

A reminder of the rules:

1) Two shows will go into battle in a poll, where after exactly 24 hours, the leading show will win the battle and will progress into the next round. Each poll will open at 12pm ET on a given day.
2) Vote for your favourite and spread the word with your friends & fans.
3) One vote per person per poll.
4) Comment on what you voted for on in the comments below.
5) Have fun. This is a friendly & competitive competition. Please do not start attacking other fans or fangroups in the comments, because this really isn't what this competition is about.


Click here to view the draw in a new window
Don't forget to Facebook, Tweet, and share the poll with your friends! The more people that you get to vote, the better chance your favourites will win!
Remember to check back tomorrow for
LOST
vs.
Grey's Anatomy
and
Poldark
vs.
The Expanse
!