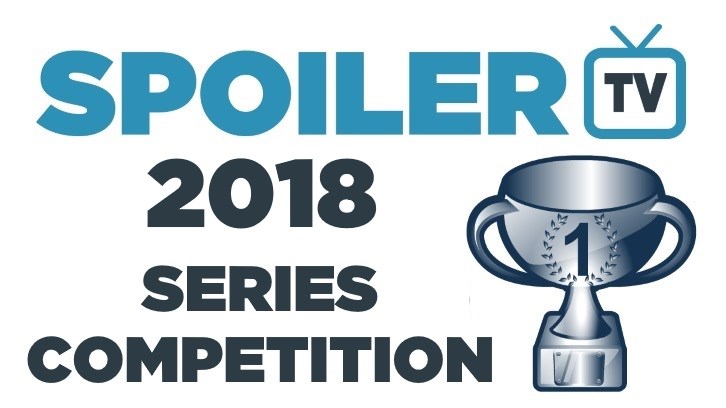 Hey all,

Outlander burst onto the scene in this competition in 2014 by winning at the first attempt. That has, understandably, earmarked it as one of the favourites each year since. It has finished fifth in both of the past two years and opens its account today as the third-most nominated current series. All logic would point to it doing well once again. Its opponent today is Dexter, a show which finished 11th in the first iteration of the competition but has only made it past the first round twice since. We're nearly five years on from the polarising series finale, so perhaps now is the time for Dexter to do better in this competition.

Next comes the longest-running series in the competition. Doctor Who is another that has featured every year thus far, but it is still yet to repeat its feat of a third round exit back in 2010 — two Doctors ago. There's no question that no other series in the 64 is quite like this one, but it never seems to do as well as it should. Beating Castle, the winner in 2012, would be a good start. It's the third year that the ABC series has entered in the finished category, with both appearances so far resulting in a round one defeat. That's a far cry from three straight appearances in the final between 2012 and 2014.

A reminder of the rules:

1) Two shows will go into battle in a poll, where after exactly 24 hours, the leading show will win the battle and will progress into the next round. Each poll will open at 12pm ET on a given day.
2) Vote for your favourite and spread the word with your friends & fans.
3) One vote per person per poll.
4) Comment on what you voted for on in the comments below.
5) Have fun. This is a friendly & competitive competition. Please do not start attacking other fans or fangroups in the comments, because this really isn't what this competition is about.


Click here to view the draw in a new window
Don't forget to Facebook, Tweet, and share the poll with your friends! The more people that you get to vote, the better chance your favourites will win!
Remember to check back tomorrow for
The Vampire Diaries
vs.
The Bold Type
and
Brooklyn Nine-Nine
vs.
NCIS: Los Angeles
!