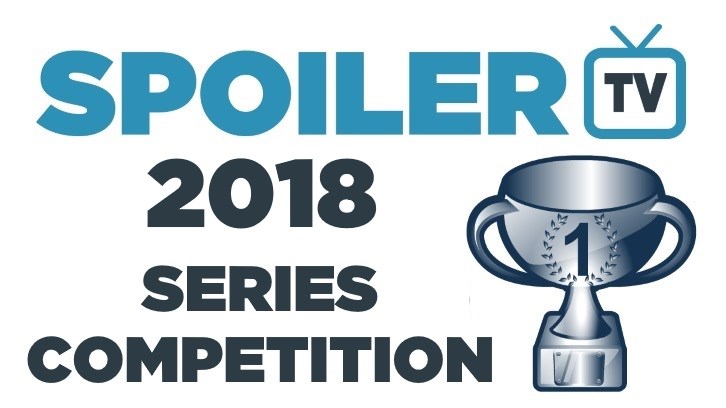 Hey all,

It's only the second day of the competition and already we have an absolute cracker of a tie. Timeless emerged with more nominations than any other finished show — a category it fits into by precedent of previous years with similar scenarios of shows returning for a wrap-up movie — and thus becomes one of the favourites to win outright. It went out in the third round last year but has the potential to go further this year. To do that, it must get past Friends, arguably the most popular comedy of the past 25 years. That's no small feat, although the sitcom's performances in this competition have varied over the years. Four consecutive years in the third round between 2012 and 2015, but suffered a first round exit last year to another heavy-hitter, Lucifer. How it will go today is anyone's guess. It should be fun, though.

Stranger Things has crashed out in the second round in both of its years competing — and, should it win today, the same could well happen again — but kicks off its 2018 account today against another classic and beloved comedy, The Office. This is its first appearance since 2014, when it had the honour of finishing bottom of the rankings. To be fair, it did face Once Upon a Time, but that's a rough last outing. It did make the quarter-final spot in the competition's debut year, although at that time it still had three seasons to air. Now, five years on from the finale, it's difficult to see too much of an improvement.

A reminder of the rules:

1) Two shows will go into battle in a poll, where after exactly 24 hours, the leading show will win the battle and will progress into the next round. Each poll will open at 12pm ET on a given day.
2) Vote for your favourite and spread the word with your friends & fans.
3) One vote per person per poll.
4) Comment on what you voted for on in the comments below.
5) Have fun. This is a friendly & competitive competition. Please do not start attacking other fans or fangroups in the comments, because this really isn't what this competition is about.


Click here to view the draw in a new window
Don't forget to Facebook, Tweet, and share the poll with your friends! The more people that you get to vote, the better chance your favourites will win!
Remember to check back tomorrow for
Lucifer
vs.
Deception
and
Once Upon a Time
vs.
Wynonna Earp
!