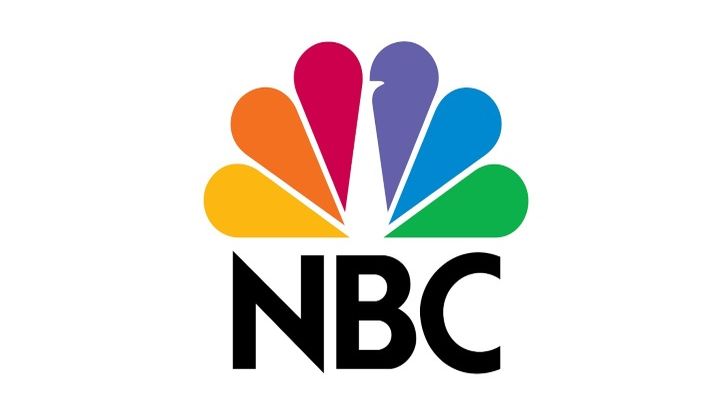 Thanks to John for the heads up.


WEDNESDAY, AUGUST 8, 2018
NBCU SESSIONS
8:00 a.m.
REGISTRATION: BALLROOM FOYER
SESSIONS: INTERNATIONAL BALLROOM
8:00 a.m.
BREAKFAST (International Terrace)
WELCOME
9:00-9:30 a.m.
SESSION #1: I FEEL BAD (NBC)
Paul Adelstein, Talent
Sarayu Blue, Talent
Brian George, Talent
Madhur Jaffrey, Talent
Aseem Batra, Executive producer
Amy Poehler, Executive producer
9:45-10:15 a.m.
SESSION #2: BROOKLYN NINE-NINE (NBC)
Stephanie Beatriz, Talent
Dirk Blocker, Talent
Andre Braugher, Talent
Terry Crews, Talent
Melissa Fumero, Talent
Joe Lo Truglio, Talent
Joel McKinnon Miller, Talent
Chelsea Peretti, Talent
Andy Samberg, Talent
Dan Goor, Executive producer
Luke Del Tredici, Executive producer
10:30-11:00 a.m.
SESSION #3: DRAMA SHOWRUNNERS PANEL (NBC)
Isaac Aptaker, This Is Us
Elizabeth Berger, This Is Us
Eric Charmelo, Midnight, Texas
Nicole Snyder, Midnight, Texas
Jeff Rake, Manifest
David Schulner, New Amsterdam
11:15-11:45 a.m.
SESSION #4: DEAL OR NO DEAL (CNBC)
Howie Mandel, Host and Executive producer (satellite)
Jim Ackerman, EVP, Primetime Alternative, CNBC
Scott St. John, Executive producer (satellite)
Patricia Kara, Briefcase model (satellite)
Soraya Yd, Briefcase model (satellite)
12:15 p.m.
Bravo's "DIRTY JOHN" Set Visit
Buses depart Beverly Hilton at Wilshire cutout for Universal Studios lot
1:00 p.m.
Lunch/"Dirty John" set visit opportunity/panel discussion
Connie Britton, Talent
Eric Bana, Talent
Alexandra Cunningham, Executive producer/Writer
Richard Suckle, Executive producer
Jeffrey Reiner, Executive producer/Director
3:45 p.m.
Buses depart Universal lot for Beverly Hilton