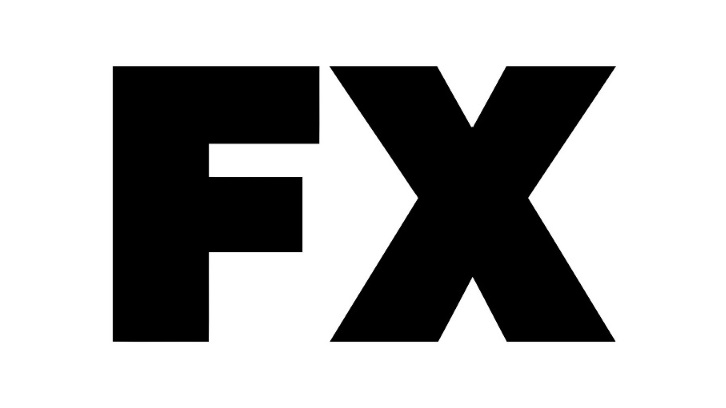 Per Deadline, multiple iterations of Feud and American Crime Stories are in development.


Additionally, American Crime Story: Katrina is also delayed (again) as a result of script changes per
Entertainment Weekly
also.
Prince Charles and Lady Diana's installment of Feud has been scrapped per
Entertainment Weekly
. The result was not because of The Crown who is also venturing into similar territory, "I think there was a very different approach" says Landgraf. The material of someone coming into the Royal Family just didn't shape into what they hoped it would and thus the door has been closed on that Feud. Landgraf notes that the Feud brand, per Ryan Murphy, is still something that is active and additional cycles can be added on in the future. Matthew Goode and Rosamund Pike were rumored to be starring in this Feud and FX had cast the project but unfortunately, the material never came together per
The Hollywood Reporter
.