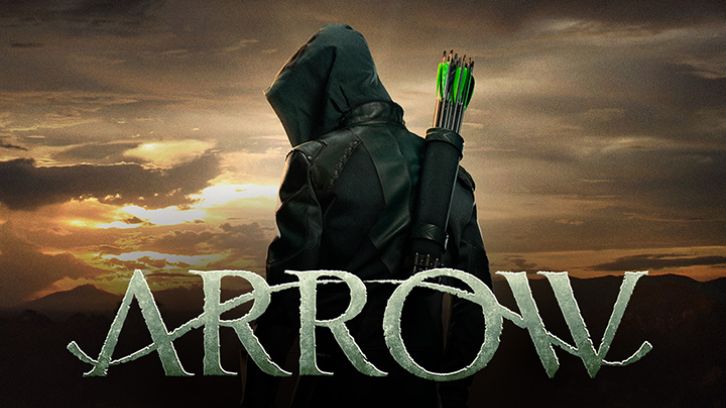 Arrow To Air Birds of Prey Inspired Episode
As part of a Q&A
with TVLine
Arrow showrunner Beth Schwartz has revealed that a Birds of Prey inspired episode will be taking place which Laurel Lance will be involved in.
You can click the link above for all the details.
---
Got #autographs today from a RETURNING #Arrow guest star Joe Dinicol.
Finally finished my 6 person New Team Arrow cast item from 2 years ago. pic.twitter.com/dSspoeiITu

— Canadagraphs (@canadagraphs) November 29, 2018
---
14th September - Entertainment Weekly Interview With Beth Schwartz
Entertainment Weekly have an exclusive interview with Arrow's new showrunner Beth Schwartz where she discusses Oliver's prison arc and exclusive photos of him in prison
---
---
20th August - Monday's This Fall Teaser Poster
Thanks to Sarah for the heads up.
---
15th August - Short Message from Stephen Amell
August 14, 2018