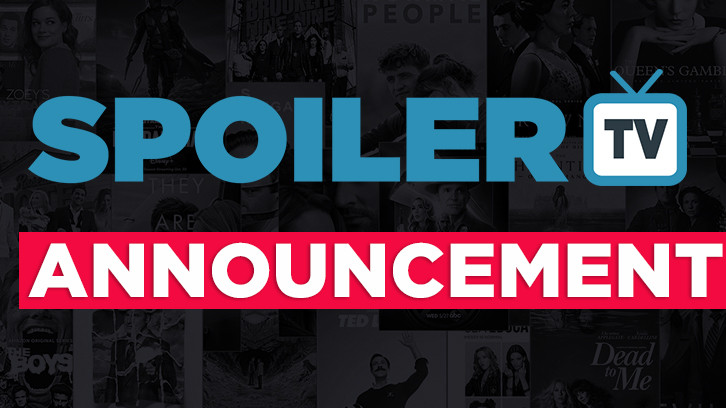 Hey All,

After 2 days of voting and a very close competition, we now have our New Official Banner for 2018/19 (don't worry if you don't like it, you can always pick your own, see below)

The winning entry from Linda (Linda please email me to claim your prize!).


The new banner should now be live on the main site.
I would like to thank everyone who voted and especially everyone who submitted such great entries this year.
We've also updated the SpoilerTV Banner Gallery which has all the banner submissions for the last 6 years.
You can access the
Banner Gallery here
.
However we realize that everyone has their own personal tastes and favourites which is why SpoilerTV is one of the few sites that lets you customize how the site looks. You can at any time choose the banner of your choice.
Just follow the instructions below.
1) Get the direct link to the banner by right clicking on the banner you want from the
Banner Gallery
and selecting "Copy Link Location"
2) Click on the Help, Site Configuration link in the navigation bar.
3) Paste the link to the banner in the box provided and then press the "Click to Set Image" button.
4) That will then set the banner. To go back or try another banner, simply repeat steps 1-3) again.
---