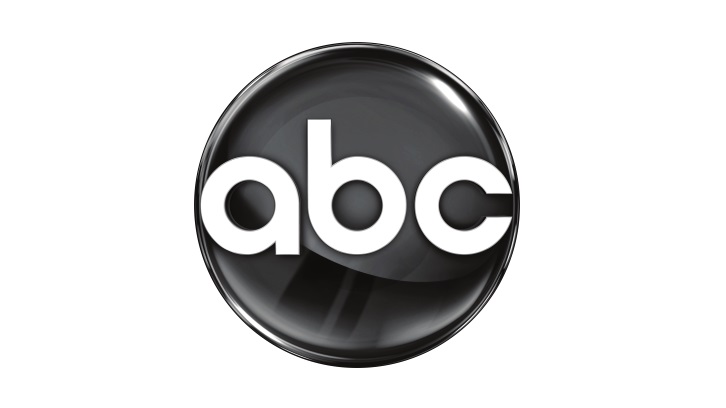 After narrowly missing a pilot order at FOX last season, per The Hollywood Reporter, the untitled comedy is back with a put pilot commitment at ABC. Based on stand-up comic Nate Bargatze's life, the 20th Century FOX TV multi-camera comedy is being written by Bargatze, Jerrod Carmichael and Ari Katcher and Dan Shaki.

The comedy follows Nate and his wife who opt to move from California to Nate's native Tennessee to raise their 6-year-old daughter with a combination of West Coast and Southern values. They quickly learn that finding the balance proves more difficult than Nat imagined — especially where his parents are concerned.


Bargatze is considered one of the hottest up-and-coming stand-up comedians and counts fans in Marc Maron and Jim Gaffigan. He will play himself in the comedy, should the script move forward.