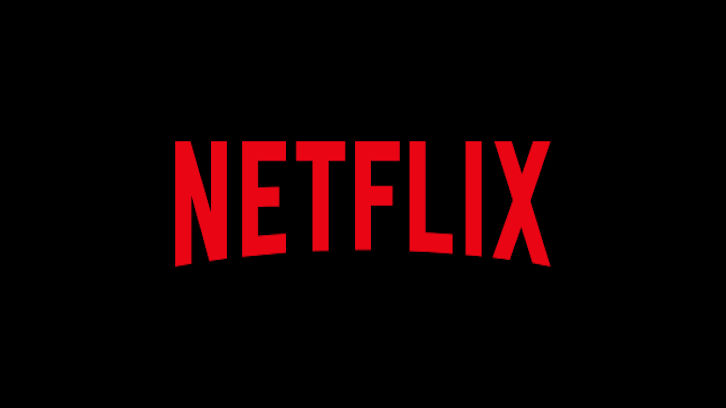 Three Wishes, the bestselling novel from Big Little Lies author Liane Moriarty is being adapted for the small screen. Per Deadline, EveryWhere Studios has optioned the rights to the novel for a TV series adaptation to be written by Lila Feinberg (Younger). It's noted in the article that Netflix has the project in development.

Three Wishes follows three wildly different sisters as their lives intertwine and unfold around their glamorous Manhattan wedding weekend that ends in a shocking tragedy. When a scandalous secret emerges, the tight-knit bond between the sisters is tested as they unravel a mystery that ripples throughout each of their lives.

Liane Moriarty executive produces with Mazza and David Calvert-Jones for EveryWhere Studios, whilst Karen Glass serves as co-executive producer on the potential series.


"We are thrilled to work with Liane and Lila on this fresh and relatable story about three sisters and their flawed yet wonderful dynamic as they navigate through life," said EveryWhere Studios CEO Mazza. "As soon as Karen came on board she identified this story as one that would have broad audience appeal and provide three strong roles for female actors. We are aiming to move forward with production in 2019.
Moriarty is the author of seven international best-selling novels, with Big Little Lies, The Husband's Secret and Truly Madly Guilty each claiming the #1 spot on the New York Times Best Seller list. HBO's multiple award-winning series Big Little Lies is currently in production on its second installment with Moriarty producing.
---