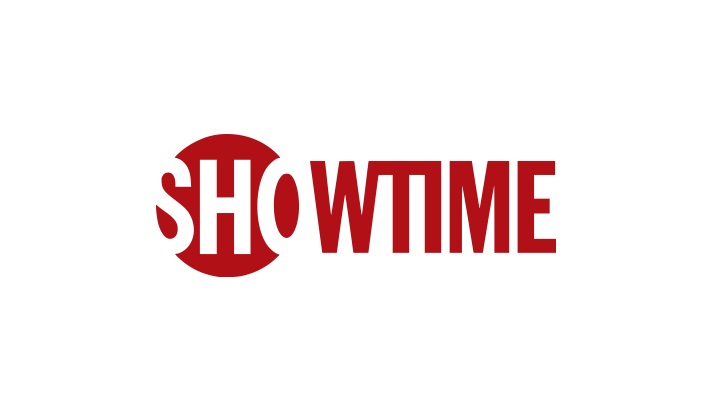 Thanks to Jeradea for the heads up that Purity, the Showtime show that was ordered with 20 Episodes has effectively been cancelled.


The phone rang again, and again he stood up to take the call. It was Daniel Craig, who had been tentatively cast to star in the show. He was being summoned to do another James Bond movie and couldn't wait for "Purity." But, he told Franzen, the entire experience had been extraordinary. He was very sad this wasn't going to work out. They'd tried, hadn't they?
He wasn't angry that the show appeared to be canceled, he said. He had been paid for the work. He did the work. He did a good job.