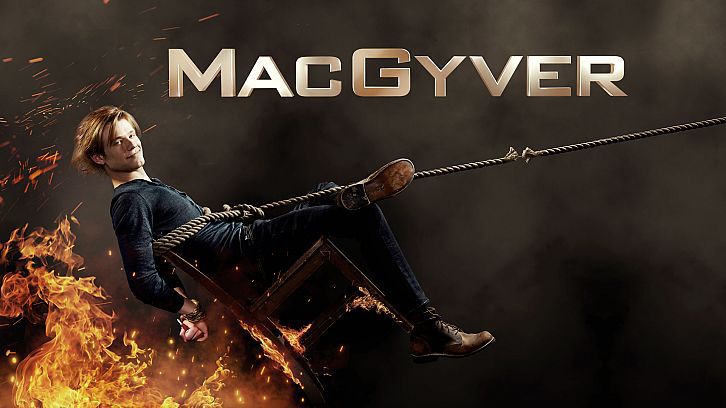 The Season 3 Premiere will be called "Improvise".


---
- Mac has a new love interest.
- His dad arrives wherever he is in the world where his love interest is and tells Mac Jack is in trouble.
- Jack is undercover and cause the CIA moved the diamonds he is trouble
- Mac working with his father to save jack
- Mac's dad (oversight) is kidnapped and he has to chose between saving Jack or capturing the bad guy and saving his dad (we don't have those pages)
- Mac gets a secret phone and Jill answers it...
---