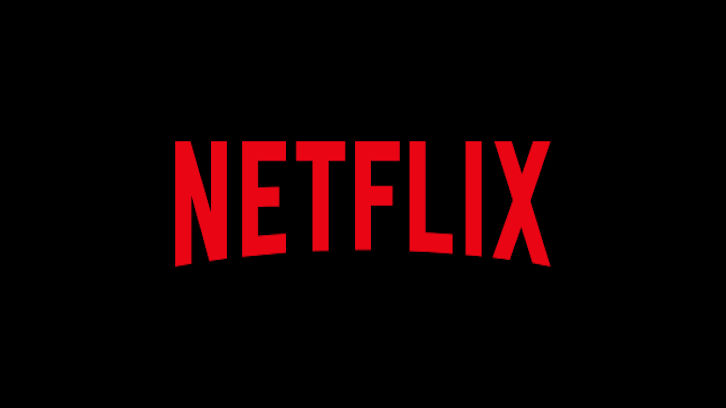 Netflix has officially announced the show which we revealed a few days ago.


IKO UWAIS JOINS NEW SCI-FI CRIME DRAMA WU ASSASSINS, COMING SOON TO NETFLIX
Uwais to Lead Series And Serve as Producer and Lead Martial Arts and Fight Choreographer and Stunt Coordinator
ABOUT WU ASSASSINS
WU ASSASSINS is an action-packed crime drama set In San Francisco's Chinatown. The series stars Iko Uwais as Kai Jin, an aspiring chef who becomes the latest and last Wu Assassin, chosen to round up the powers of an ancient triad and restore balance once again.
Multi-talented actor, martial artist and fight choreographer Iko Uwais ("The Raid," "Mile 22," "Star Wars: The Force Awakens") also will serve as producer and lead martial arts choreographer and stunt coordinator.
Episodes: 10
Production Company: Nomadic Pictures Entertainment
Writer / Executive Producer: John Wirth (Terminator: The Sarah Connor Chronicles; Falling Skies)
Executive Producers: Chad Oakes (Fargo; Hell on Wheels); Mike Frislev (Fargo, Hell on Wheels); Tony Krantz of Flame Ventures (24)
Director: Stephen Fung will direct the first two episodes. Additional directors to be announced.
Cast: Iko Uwais ("Mile 22," "The Raid") as Kai Jin; and Byron Mann ("Altered Carbon") as Uncle Six. Additional casting to be announced.
---
Netflix has ordered martial arts crime drama "
Wu Assassins
" from writer/producer John Wirth (
Terminator: The Sarah Connor Chronicles, Hell on Wheels, Falling Skies
), SpoilerTV has learned.
Described as a character driven crime drama with martial arts & supernatural overtones and set in San Francisco's mysterious Chinatown, this contemporary series tells the story of Kai Jin, a young chef chosen to be the Wu Assassin, a "heroic killer" who must not only save the world from the powerful & dangerous Wu, but also navigate the morality of his newfound calling while hiding his secret from those closest to him.
Per
Production Weekly
, the show is set to begin production in August.
Nomadic Pictures' Michael Frisley and Chad Oakes produce, along with Tony Kranz (
Blood & Oil
), Cameron Litvack (
Quantico, Ugly Betty
) and David Simkins (
Grimm
).
---