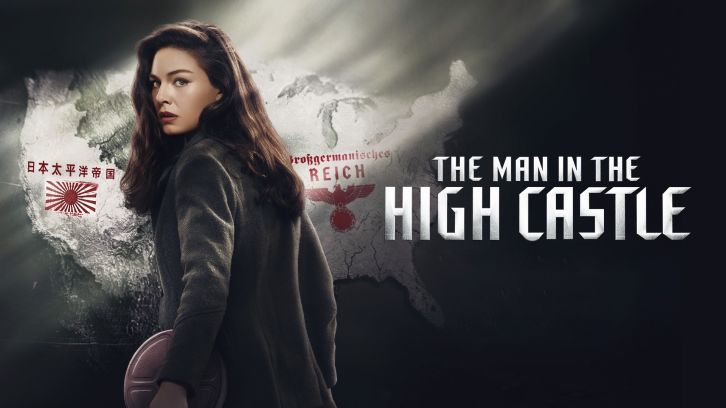 As we reported exactly a month ago, Amazon has announced the renewal at the show's SDCC panel.


---
Original: June 21st
Amazon has renewed their dystopian alternate history series "Man in the High Castle" for a 4th season, SpoilerTV has learned.
Based on Philip K. Dick's Hugo Award-winning 1962 alternate history novel, season two of the one-hour drama series The Man in the High Castle continues to explore what would have happened if the Allied Powers had lost World War II. While Germany controls much of the East Coast and Japan controls the West Coast, the Rocky Mountains have become a "neutral zone" - and ground zero for a resistance, led by a mysterious figure known only as "the Man in the High Castle." While some citizens struggle against the fear, oppression and inequality, others accept their lives, as compromised and unfulfilling as they might be. But after a series of enigmatic films surface depicting a world vastly different from their own, some begin to question the very nature of their reality.
Per
Production Weekly
, season 4 will start production in mid-September which will last till the end of February.
The show aired its 2nd season in December 2016. Amazon has yet to announce the premiere date for season 3, which is said to be released sometime this year.