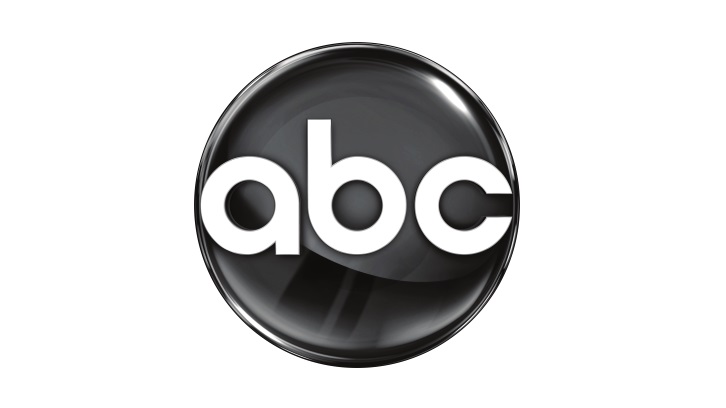 Steps, a potential family comedy from ABC starring Once Upon a Time alumna Ginnifer Goodwin as well as Kyle Bornheimer, Barry Rothbart, Ryan Michelle Bathe, Julie Hagerty and Cameron Boyce is currently being retooled by pilot writer, Kristin Newman (The Muppets) per Deadline's exclusive.

There is no decision on reshooting the pilot but extending the cast options is a good sign Deadline notes. The pilot was originally in contention for a series order in May during Upfronts but was passed on. It's said to be similar to comedy series, Single Parents, starring Leighton Meester (Gossip Girl), which was ordered to series, and airs this fall after Modern Family. Due to the similarities between the two, it's possible the pilot is altered a bit to make them more distinctive.

Steps, from ABC Studios and studio-based Mandeville TV, revolves around four adults in three houses raising three kids after two divorces — together.


The pilot was in serious contention for a series pickup in May and was also brought up in the immediate aftermath of ABC's cancellation of Roseanne when the network considered picking up another comedy series to fill the void. (ABC ultimately replaced Roseanne with spinoff The Conners.)
Steps is the second 2018 ABC pilot to be given a lifeline. Drama False Profits last month was authorized to open a writers room and generate three additional scripts, with the cast of the pilot — led by Bellamy Young and Vanessa Williams — extended.