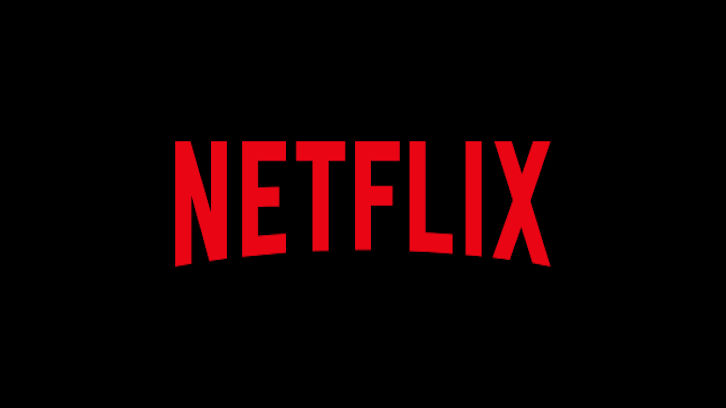 Shonda Rhimes has set up her first project at Netflix. Shondaland has acquired rights to the New York Magazine article, "How Anna Delvey Tricked New York's Party People" by Jessica Pressler, of which Rhimes will adapt (write) into a series for Netflix.


Shondaland & Netflix have acquired the rights to an article detailing how Anna Delvey scammed hundreds of thousands of dollars from people by posing as a German heiress. Shonda Rhimes is attached to write https://t.co/p02jooAyAt pic.twitter.com/ZI6Nw7Gprj

— See What's Next (@seewhatsnext) June 8, 2018
Delvey became infamous when it was revealed she had been posing as a wealthy German heiress in New York's high society, conning numerous people and financial institutions to fund her lavish lifestyle. She is currently being held without bond in Rikers Island.
Since coming out on May 28, Pressler's story has become an instant hot commodity, with about a dozen producers pursuing it for a screen adaptation, both in TV and features. I hear that Netflix stepped up in a big way, and Rhimes' commitment to do the adaptation as her first series for the streaming platform further tipped the scales.
The Cut
has a rundown of Anna Delvey's scams, full article via the link below.
It started with money, as it so often does in New York. A crisp $100 bill slipped across the smooth surface of the mid-century-inspired concierge desk at 11 Howard, the sleek new boutique hotel in Soho. Looking up, Neffatari Davis, the 25-year-old concierge, who goes by "Neff," was surprised to see the cash had come from a young woman who seemed to be around her age. She had a heart-shaped face and pouty lips surrounded by a wild tangle of red hair, her eyes framed by incongruously chunky black glasses that Neff, an aspiring cinematographer with an eye for detail, identified as Céline. She was looking, she said in an accent that sounded European, for "the best food in Soho."