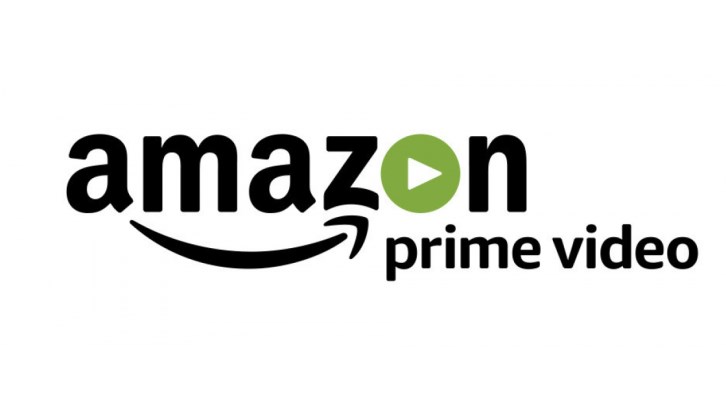 Per The Hollywood Reporter, Amazon is tapping into the potential of YA with three pilot orders. Amazon Studio's new head Jennifer Salke sees the potential in the series which can succeed on streaming where a lot of that audience is now consuming content on.

The three pilots ordered are Panic, from Lauren Oliver based on her book of the same name; The Wilds from Daredevil's Sarah Streicher; and College from Marja-Lewis Ryan.

"Right now, one of the white spaces — besides this female space that I thought was lacking — is this sophisticated YA space. I have Phoebe Zimmer and Nick Hall diving into that. We picked up two things and perhaps a third one in that space by young female writers that feel very addictive and sophisticated that have a young adult audience that's an older audience as well," Salke told The Hollywood Reporter this month in her first interview since joining the retail giant/streamer from NBC.


College
Created by Marja-Lewis Ryan, College digs beyond the headlines that make college campuses ripe for drama and steps inside the shoes of six roommates as they hook up, mess up and grow up on their own terms. Producers Channing Tatum and Jill Soloway (Transparent) bring style and relevance to this unabashed peek into the lives of the next generation. College is a joint production between Free Association and Topple Productions, with Tatum (6 Balloons), Soloway, Reid Carolin (6 Balloons), Andrea Sperling (Transparent) and Peter Kiernan (6 Balloons) as executive producers. The project falls under Soloway's overall deal with Amazon Studios and comes as the showrunner is mulling the future of Transparent without fired star Jeffrey Tambor. Soloway will meet with Salke in September to determine the future of the series, be it a one-off movie or limited run.
Panic
Based on Lauren Oliver's New York Times best-selling novel, Panic brings viewers to a forgotten rural town where every year the graduating seniors risk their lives in an illegal, high-stakes game to win life-changing money — and a chance to escape. Anonymous judges force the players through a series of challenges that will compel them to confront their deepest fears — and upend their ideas of who they are, who to trust, and who they might become. This year, 47 players will compete for the biggest pot ever. All of them will be changed. Only one will win. Panic is written and created by Oliver, executive produced by Joe Roth and Jeff Kirschenbaum of Roth Kirschenbaum Films (Maleficent 2) with Alyssa Altman serving as co-executive producer. Oliver will also be executive producing and Lynley Bird co-executive producing both for Glasstown Entertainment, and Elle Triedman (Siren, Revenge) also executive producing.
The Wilds
A group of teenage girls from radically different backgrounds find themselves stranded on a remote island, unaware that they have just become the subjects of an elaborate social experiment. Part survival drama, part dystopic slumber party, The Wilds explores the past and present struggles of these young women, offering up a vivid portrayal of what it means to grow up female in our time — whether you are lost in the wilderness or not. The Wilds is a co-production with ABC Signature and is written and executive produced by Sarah Streicher and executive produced by Jamie Tarses' Fanfare and Dylan Clark Productions.