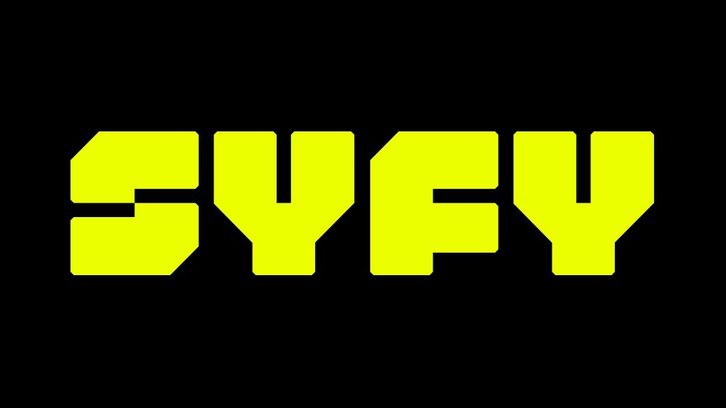 Nightbreed, based on Clive Barker's short-story collection Cabal which was then adapted into the 1990's movie Nightbreed is being developed at Syfy. Barker (Hellraiser, Candyman, Weaveworld), Josh Stolberg (Jigsaw, Piranha), Morgan Creek Entertainment and Universal Cable Prods are developing the drama project per Deadline.

"This story has been near to my heart for many years," Barker said. "I'm at beyond thrilled that SyFy and UCP are taking this journey with us, and I cannot wait to see it brought to life on the screen."


Written by Stolberg, Nightbreed explores race relations in America, only the races are Humans and Monsters. It follows a group of underground half-human/half-monsters seeking to find a new refuge and home after their original hiding place is destroyed. Leading these efforts is a recently turned reluctant hero who not only is adjusting to his new supernatural status but also is dealing with the grief and mystery surrounding the death of his fiancée. Will this group band together despite being hunted and persecuted by humans who find their "otherness" to be frightening?
---