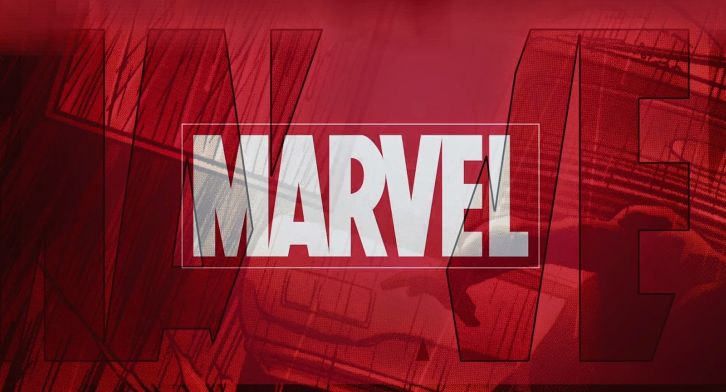 During a reddit AMA today to promote Cloak & Dagger, Jeph Leob, head of Marvel TV answers a number of questions from fans.

The Defenders Season 2: Not in the plans right now, but you never know.
Status of New Warriors, Efforts to Find New Home (after Freeform bowed out): We're working on it.
Iron Fist getting his suit: You'll be very happy with Season 2 coming this year.
John Ridley's Mystery Project: Soooo CLASSIFIED.

Read more of his answers here.