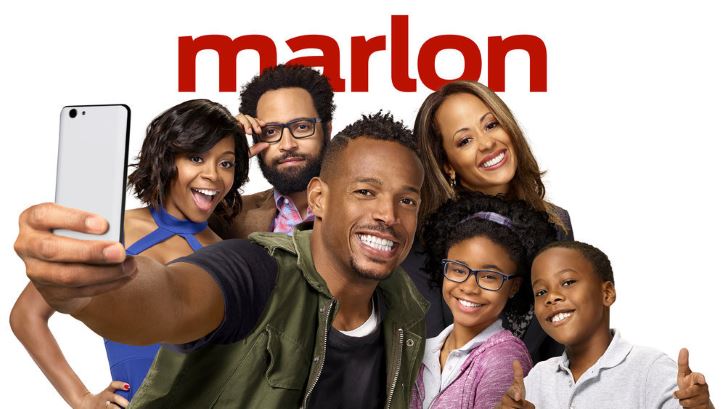 Note: The press release for 2.08 hasn't been released just the title when it is it'll be updated here.


Press Release
"MARLON"
"HOMECOMING"
07/05/2018 (09:00PM - 09:30PM) (Thursday) : Marlon (Marlon Wayans), Stevie (Diallo Riddle), Yvette (Bresha Webb) and Ashley (Essence Atkins) all attend homecoming weekend at Howell University. Stevie is determined to join the independent fraternity that Marlon created because Stevie was always blocked from membership as an undergrad. Ashley and Yvette get caught up with a couple of young co-eds.
"MARLON"
"DRIVING MISS MARLEY"
07/05/2018 (09:30PM - 10:00PM) (Thursday) :