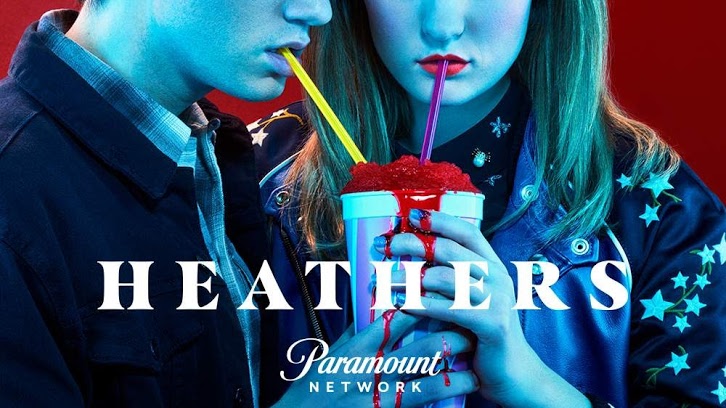 Paramount Network is killing the new Heathers before it even premieres on TV. Keith Cox talks with The Hollywood Reporter exclusively in a lengthy, detailed interview so check the entire thing out on THR. Viacom is actively seeking out a new home for the anthology dramedy which has nearly completed mapping out Season 2 in the writer's room.


The decision to pull the plug on the anthology — which was poised to feature a largely new cast in its second season — came after multiple meetings internally with Paramount Network president Kevin Kay, Cox and senior vp development Brad Gardner as well as Viacom corporate execs including CEO Bob Bakish. Ultimately, the decision to not air Heathers on any Viacom platform was made after the youth-focused conglomerate supported the movement that sprang out of Parkland by going dark across all of its brands for 17 minutes in a show of support for the victims in the Florida high school shooting. Those connected with the series were informed of the decision Friday afternoon.

Production on the 10-episode first season has long been completed and a writers room was opened months ago and has nearly completed work on a sophomore season which is tied to the first but set in a new location — and one that isn't a high school.