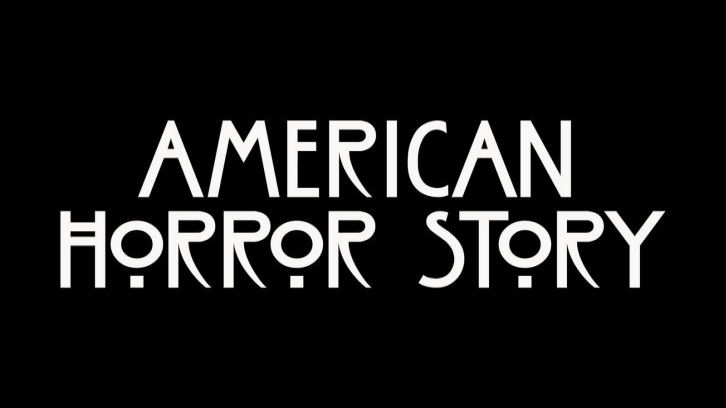 Per Ryan Murphy's tweet, Season, 8 will be the Coven/Murder House crossover season.


The Coven/Murder House AHS crossover season won't be happening next year...because it's happening THIS YEAR. AHS #8 WITCHES RULE THIS SEPTEMBER

— Ryan Murphy (@MrRPMurphy) June 14, 2018
Also, Entertainment Weekly revealed there is a twist coming in Episode 5 of this season.
"It's a season unlike anything we've done because there's a big hook to it. There's a huge thing that happens in episode five."
---