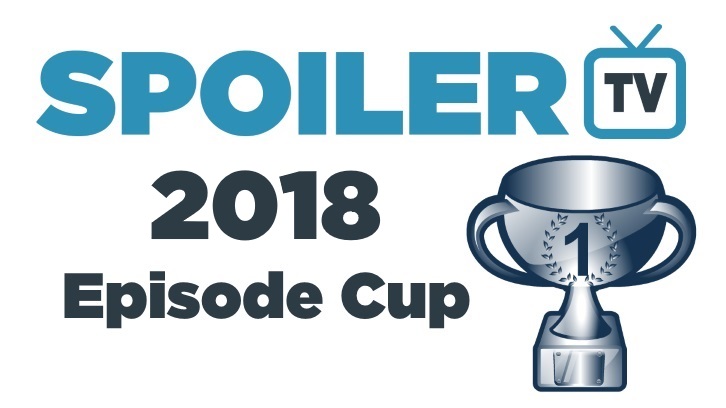 DAY 4! (Results from yesterday can be found here.)

The rules are as follows:
1. Four episodes go head to head for 24 hours, going live and closing at 12pm ET each day. The episode that emerges as the winner of each poll will go through to the next round.
2. Vote for your favourite episode, and tell us what you voted for.
3. Tell others about the competition! Social media is your best friend in this competition if you want your favourite episode to win.
4. Be respectful. This is a competition, but be friendly. Let's not have any abuse directed at any person, fandom or show, as we've had on occasion in the past.

Day four gets underway with a battle of two seventh season finales: Game of Thrones and Suits. The latter is perhaps the most unusual episodes in terms of circumstance; how regularly does television air an episode where it waves farewell to one of its main cast because they're getting married to royalty? We then see a clash of two ABC shows as "The Devil Complex" from Agents of SHIELD — unlikely to feature in next year's competition, given its pushed back airing schedule — faces the freshman finale of this season's breakout hit, The Good Doctor. Vikings' fifth season midseason finale then takes on The Librarians' "And the Trial of the One", before Shadowhunters' "The Powers That Be" comes up against NCIS's farewell to Pauley Perrette, "Two Steps Back".


The draw:
Full spreadsheet link
Don't forget to share the post; the more people vote, the more chance your episode has of winning!
Check back tomorrow for the next set of polls from round 1!