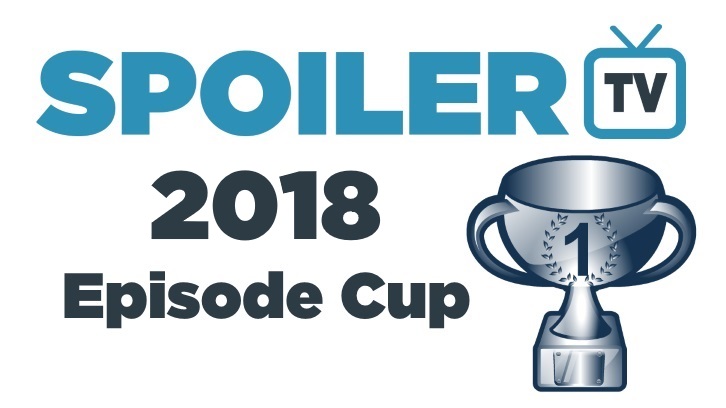 DAY 11! (Results from yesterday can be found here.)

The rules are as follows:
1. Four episodes go head to head for 24 hours, going live and closing at 12pm ET each day. The episode that emerges as the winner of each poll will go through to the next round.
2. Vote for your favourite episode, and tell us what you voted for.
3. Tell others about the competition! Social media is your best friend in this competition if you want your favourite episode to win.
4. Be respectful. This is a competition, but be friendly. Let's not have any abuse directed at any person, fandom or show, as we've had on occasion in the past.

The now-cancelled Timeless is involved in an all-NBC battle to start day 11 as "Chinatown" is up against The Blacklist's fifth season finale. Doctor Who's 2017 Christmas episode is up next as it takes on The Librarians' "And the Echoes of Memory". We then see Lucifer's "Quintessential Deckerstar" go head-to-head with Deception's "Sacrifice 99 to Fool 1". And for the third consecutive day we have a show in action twice, with Timeless's other contender, "Hollywoodland", facing Legends of Tomorrow's third season finale.


The draw:
Full spreadsheet link
Don't forget to share the post; the more people vote, the more chance your episode has of winning!
Check back tomorrow for the next set of polls from round 2!