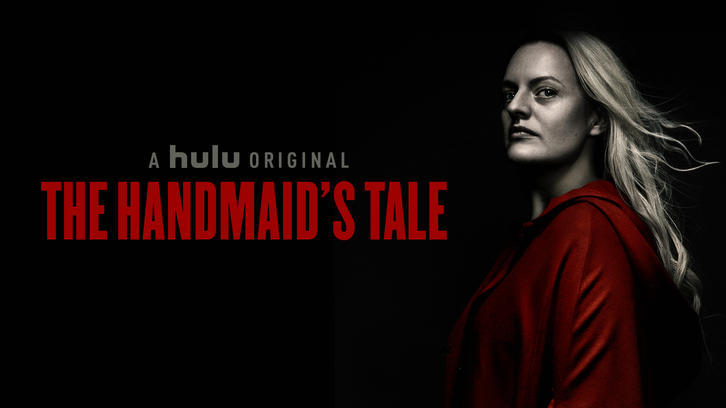 The Handmaid's Tale
"Other Women" was directed by Kari Skogland with the teleplay by Yahlin Chang, whose other credits include
Supergirl
,
Dirty Sexy Money
, and
ER
. The episode features terrific performances from Elisabeth Moss (June/Offred), Ann Dowd (Aunt Lydia), and Yvonne Strahovski (Serena Joy) – who is just so delightful to hate!
June is given a choice. Offred has an awkward homecoming. Her absence is accounted for. Not everyone is happy to see her. Some things have changed in her absence. Aunt Lydia finds a new way to be super creepy. The house is decorated for a special event. June finds a way to have a great time. Aunt Lydia doesn't play favorites – in a most delightful way! But Aunt Lydia ultimately proves she's a master at psychological warfare. We find out what happened to Ofglen (Tattiawna Jones).
There's clearly some problems with the Gilead infrastructure. Fred (Joseph Fiennes) seems to be looking for a change. Greg Bryk joins the cast as Commander Cushing. June has a midnight visitor.
The flashback also concerns events that June was involved in that had consequences for others and take us back to just before and just after June married Luke (O-T Fagbenle).
This is a tough episode but terrific as always – be sure to watch on Wednesday in the US and Sunday in Canada!
Here are a few dialogue teases
:
I wish I had a pig ball.
You'll have to earn your place. Prove that you're worthy.
Ninety-two days.
My fault.
The bedspread has 71 flowers.
You deserve some joy in your life.
Why did God allow such a terrible thing to happen?
I would like to be without shame.
You can't just wreck people's lives like they don't matter.
Family is very important.