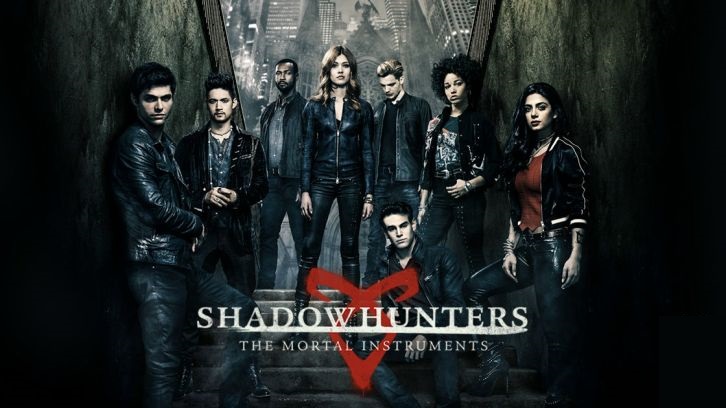 Update: 19th June 2018 It appears that Freeform have just removed the date from the site. As soon as we get anything official we'll let you know. Looks like an Intern may be getting in trouble for posting the date in the first place :)

http://www.insidefreeform.com/abc_show/shadowhunters/

The screenshot now looks like this.


---
Updated June 19th:
It looks like that Season 3B will premiere on Thursday, August 16th per this screenshoot from Freeform press site.
---
Original May 22nd
Breakdown avoided. Season 3B premieres Aug 14th on @FreeformTV @mattdirector directs a script by me & @DSwim #lostsouls #unclesbabysit #letitsnow #maiacomeback #markofcain #season3b #shadowhunters https://t.co/zN0o8OYXv5

— Todd Slavkin (@toddzer1) 22 maggio 2018