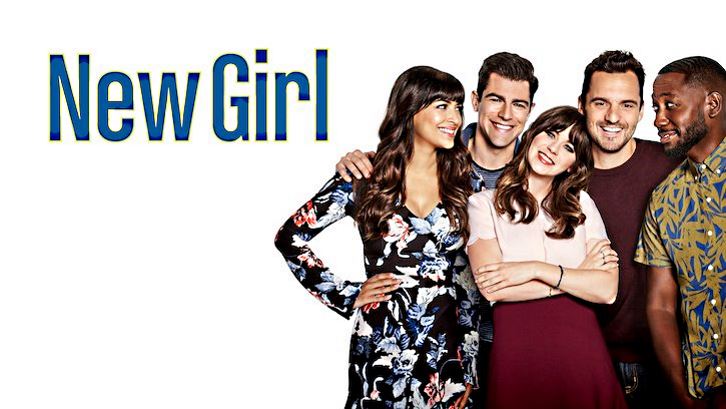 Episode: 7.03 "Lillypads"
Directed by: Trent O'Donnell
Written by: J. J. Philbin
Air date: April 24, 2018
Schmidt: "If she gets into Lilypads, she gets into Willows. If she gets into Willows, she gets into Harvard. If she gets into Harvard, it's a bullet train to the Oval Office. Don't you want Ruth to be president?"
Nick: "Check it out, twenty pages! And they're all good! Some of them are good! Five pages are good! I really like the title!"
Overall, I'd love to see more focus on Schmidt, Cece and Ruth, as they continue to deliver the funniest scenes this season. It's also good that all the characters are finally growing up in a lot of aspects, yet still remain themselves where it matters.
Episode: 7.04 "Where the Road Goes"
Directed by: Michael Schultz
Written by: Noah Garfinkel
Air date: May 1, 2018
Cece: "And even though Furguson walked on short legs, he stood taller than any man I have ever known!"
Schmidt: "Your new husband would still be finding my bobby pins in couch cushions."
Overall, this one was more of a heartfelt rather than simply hilarious episode. Although, I did appreciate all the craziness of the memorial ("Cat World" was brilliant). Maybe not all plots felt necessary, but it still worked well together and it was good to learn what happened to Furguson and see some familiar faces show up again. If it didn't before, it certainly feels like a goodbye now.
What did you think about "Lillypads" & "Where the Road Goes"? Any favorite scenes, quotes or jokes? Feel free to let us know in the comments. As always, thanks for reading!