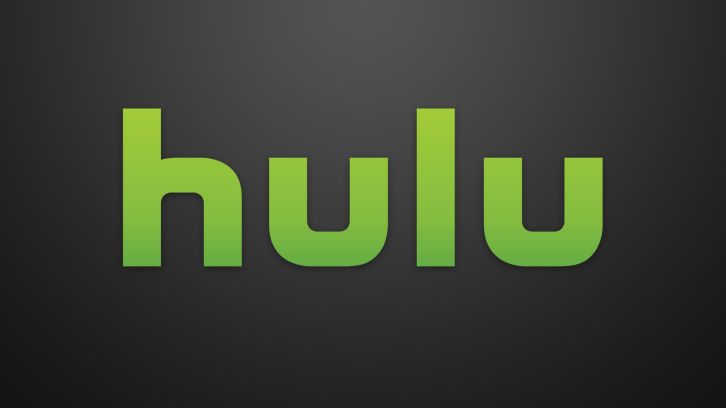 Hulu has ordered an eight-episode limited series based on John Green's bestseller, Looking For Alaska, per Deadline's exclusive.

The series hails from Paramount Television and Josh Schwartz and Stephanie Savage's Fake Empire. Schwartz has been working on getting an adaptation to screen for 13 years.

Schwartz penned the pilot and will serve as executive producer and showrunner. The pilot saw interest from multiple buyers.

Savage executive produces with Green, Jessica Tuchinsky, Mark Waters and Marty Bowen of Temple Hill. Fake Empire exec Lis Rowinski will co-executive produce.


Looking for Alaska thrusts us into the perspective of Miles "Pudge" Halter who is done with his safe life at home. His whole life has been one big non-event, and his obsession with famous last words has only made him crave "the Great Perhaps" even more (Francois Rabelais, poet). He heads off to the sometimes crazy and anything-but-boring world of Culver Creek Boarding School, and his life becomes the opposite of safe. Because down the hall is Alaska Young. The gorgeous, clever, funny, sexy, self-destructive, screwed up, and utterly fascinating Alaska Young. She is an event unto herself. She pulls Pudge into her world, launches him into the Great Perhaps, and steals his heart. Then. . . After. Nothing is ever the same.
---