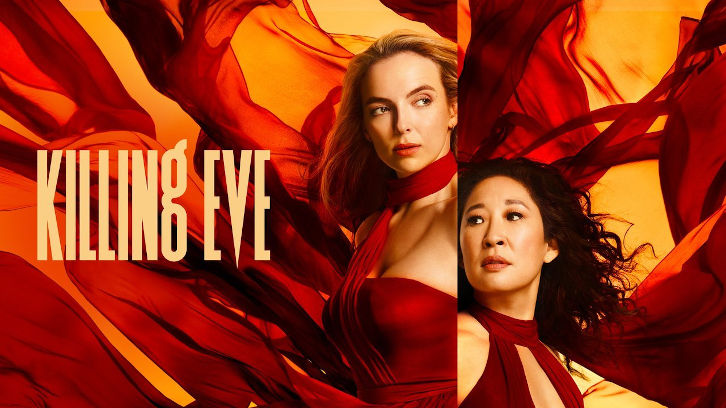 I think it'd be fair to say this Sunday's Killing Eve is a mad-capper. It's an extremely solid build up for the finale, introducing surprising players to the game, and some interesting confrontations.

As you'll know from last weeks ending, Villanelle's in and out job has very much turned into an in job. I'm not going to confirm one way or another how that storyline pans out, however I will say the story has a number of twists and turns and of course the show's trademark humour.

Having gone rogue at the end of last week's episode, Eve is very much still on the case this week. She and Carolyn are informed of news on Nadia, which leads them to go back to Konstantin for more help, but he refuses to budge. Eve then disobeys an order from Carolyn to continue her investigation on her own, with some help from Kenny.

That investigation takes her to the doorstep of someone previously referenced on the show, and allows Eve to gain more of an insight into Villanelle, her relationship with Konstantin and of course the 12. It also provides us fellow viewers with more answers on some questions we've probably had since the beginning of the show, whilst of course leaving us with even more questions.

The ending in particular will most definitely have you stunned, possibly a little confused, and impatiently waiting for the finale.

Where most shows wane as they edge closer to their season finale, Killing Eve continued to go from strength to strength. 'I Don't Want to Be Free' is another unmissable episode, and as always if you have any questions drop me a bell in the comments and I will try my best to answer.