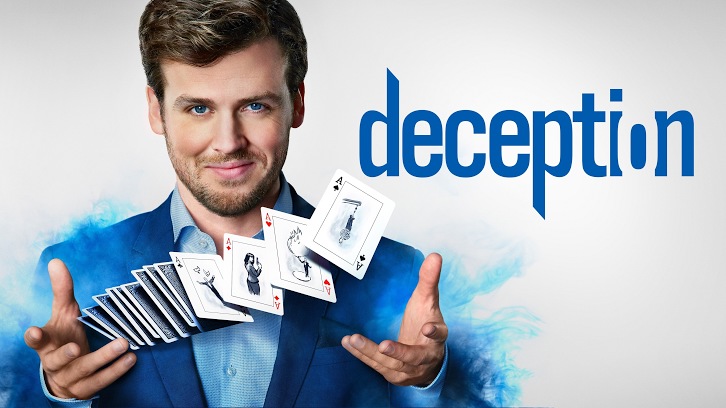 There's nothing like a good murder mystery, especially when it doesn't seem to have happened? That was the case for 'Getting Away Clean,' which began with a cop witnessing a murder in a bodega before being knocked out and waking up beside an alcohol bottle with no evidence of any murder taking place.


The case was too absurd to be taken seriously, especially considering the policeman's history with alcoholism, which provided the perfect investigation for Cameron Black, who lost the trust of his peers at the FBI, to solve on his own.
Though the case of the week wasn't the most complex mystery, and the accused was merely just a nuisance with some deceptive skills, it was still nevertheless fun to see Cameron use this case as an opportunity to prove himself to Kay.
The episode was an important one due to the building of character relationships.
Kay needed to realize how much easier Cameron could make her life at work, despite sometimes being a pain in the back. On the other hand, working with the FBI has given Cameron purpose, and being mistrusted by his peers in the Bureau was a challenge that he needed to overcome to fully realize this. The episode did a great job in playing out both sides of the coin.
At the end of it all, Kay reveals to Cameron that she was genuinely scared for the magician when she saw him suffocating. The relationship between the two leads is slowly, but surely developing, which only bodes well for
Deception
.
Other relationships nicely developed in 'Getting Away Clean' was between Dina and Mike, who had an awkwardly sweet dinner date, as well as, between Cameron and his team, all of whom agree that there will be no more secrets between them in a humorous scene.
The most intriguing part of 'Getting Away Clean' though was Gunther's discovery of the underground chamber and Cameron Black's great-grandfather, Alistair Black's, dark secret. A secret that the legendary illusionist was willing to kill to keep it concealed. And now, this mystery woman is after it.
The main story continued to be built at a tantalizing pace, which helps keep the series moving and not stalled in any one week. 'Getting Away Clean' would have felt like such a filler episode if it had focused solely on the case of the week alone, but adding the Gunther side story, as he discovered the Black family secret, added some much-needed heft to the proceedings.
8/10