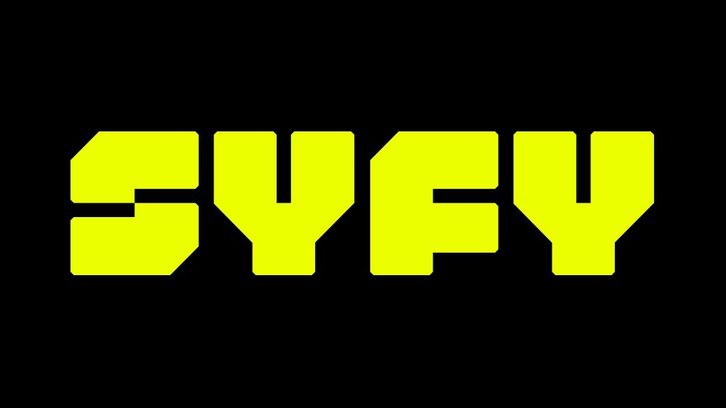 Mick Betancourt has been tapped as co-showrunner of Syfy's upcoming drama, Deadly Class. Adam Targum exited the series after the pilot due to creative differences with Syfy per The Hollywood Reporter. Betancourt will co-showrun the comic book adaptation alongside Rick Remender and Miles Orion Feldsott.


The drama was picked up to series with Adam Targum (Banshee) still attached. He has now parted ways with the series after creative differences with Syfy, sources say.

Betancourt (Shots Fired, Wicked City, Chicago P, Chicago Fire, Necessary Roughness, Law & Order: SVU) will now take over as co-showrunner and work alongside Rick Remender and Miles Orion Feldsott, with the latter duo having adapted the series for television. The drama will be exec produced by Betancourt, Remender, Feldsott, Joe Russo and Anthony Russo (Avengers: Infinity War) and Mike Larocca (Spy).


---