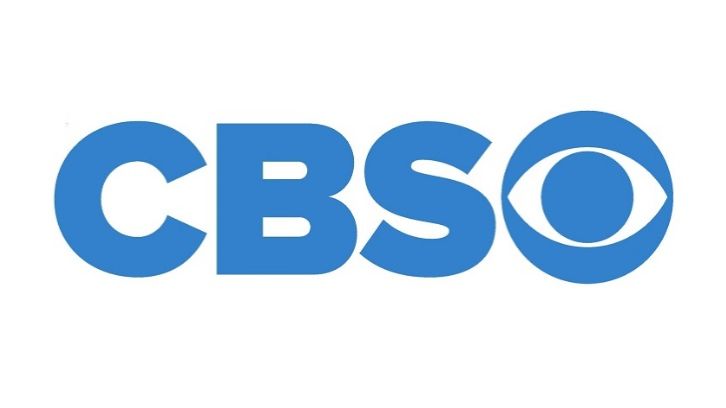 CBS has passed on the Sarah Drew and Michelle Hurd starrer "Cagney & Lacey", "Main Justice" starring Timothy Hutton and female Police Chiefs drama "Chiefs"

L.A. Confidential starring Walton Goggins has also been passed and will be shopped.

If you want details on these pilots, you can read it in our Pilot Watch.

---