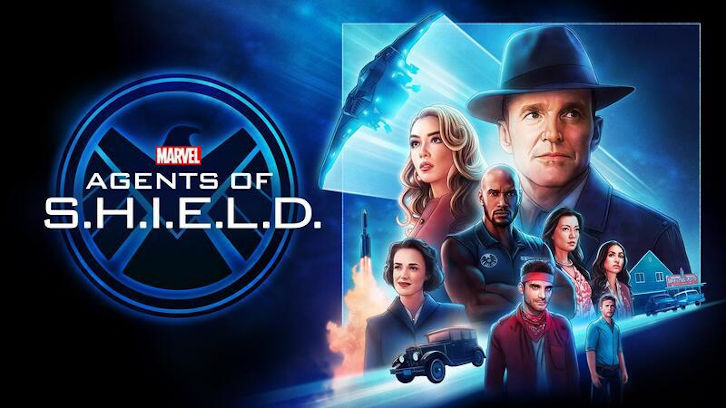 Agents of SHIELD's sixth season will be held until the summer of 2019.

ABC President Channing Dungey confirmed during a conference call on Tuesday that the Marvel series, which was renewed on Monday for an abbreviated 13-episode season, will return in a year's time, but she isn't planning for it to be the final season.

"Agents of SHIELD is actually moving to the summer, so we've renewed it and we're going to be doing 13 episodes that will launch in the summer of '19," she said.

Dungey added: "I actually personally feel like season five was their creatively strongest yet so I don't, at the moment, have any plans to think of season six as the last season.

"I think what we've discovered is that we have a very passionate and loyal fanbase for SHIELD, the show does incredibly well for us in delayed viewing. By putting it in the summer I think we're going to be able to super-serve the fanbase that loves that show and hopefully give it an opportunity to continue on longer than we would if it was in-season."

The scheduling means that SHIELD will not be airing until after the fourth Avengers movie, which is set to be released on May 3rd, 2019.

"You know that I have no idea," Dungey said when asked whether Marvel required the show to come out after the movie. "Nobody holds their cards closer to the vest than Marvel. Whatever they have planned, I cannot say.

When pressed about whether the move was her decision alone, Dungey would not give a direct answer, simply responding in agreement: "Mm-hmm."

SHIELD's fifth season finale airs on Friday May 18th.


#AgentsofSHIELD is moving to summer 2019 #ABCupfronts

— Bradley Adams (@Bradley_AdamsTV) May 15, 2018
---