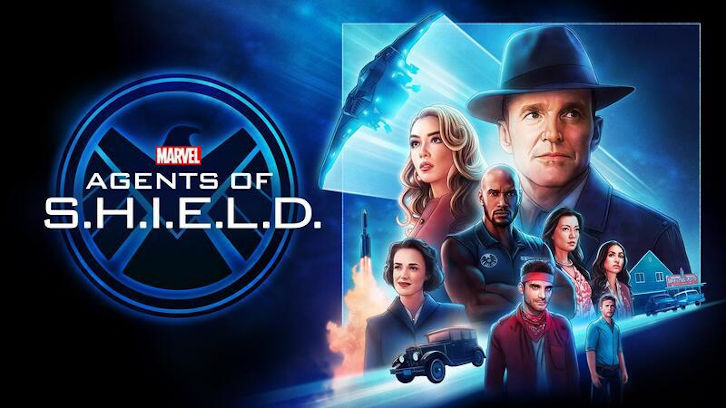 Update: 19:48 This is now official. 13 Episodes for season 6


Good news, Agents—our heroes will return for a sixth season!
ABC officially announced today that "Marvel's Agents of S.H.I.E.L.D." will return for Season 6, continuing the adventures of your favorite agents.
Don't miss the Season 5 finale this Friday at 9:00 PM ET on ABC. Coulson's life or death is the challenge the team finds themselves in, as the wrong decision will cause the destruction of Earth!
Marvel's #AgentsofSHIELD, nearing its end game, has been renewed for a 13-episode sixth season. No word yet if this is its final run. Details: https://t.co/wPg8oaXJ2S pic.twitter.com/jkw5iT3R0P

— Lesley Goldberg (@Snoodit) May 14, 2018