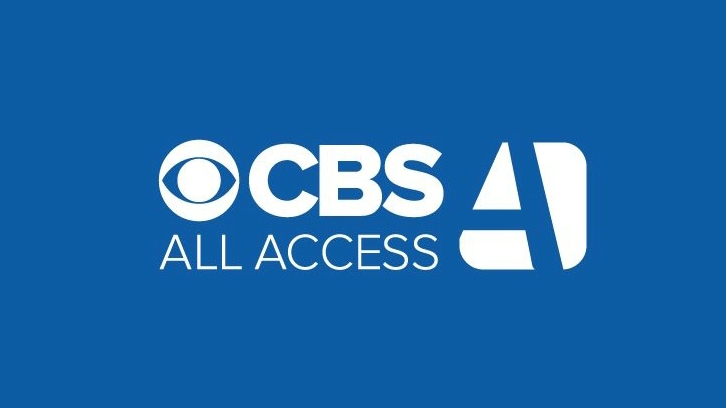 Update: Per Production Weekly The Stand is in series development at CBS All Access. The synopsis and creative team are as follows. We'll update when it's offically ordered/confirmed by CBS.

PRODUCER: Jimmy Miller - Roy Lee - Lawrence Inglee - Gloria Fan WRITER: Scott Cooper - Dave Kajganich - Steve Kloves DIRECTOR: Josh Boone

This is the way the world ends: with a nanosecond of computer error in a Defense Department laboratory and a million casual contacts that form the links in a chain letter of death. And here is the bleak new world of the day after: a world stripped of its institutions and emptied of 99 percent of its people. A world in which a handful of panicky survivors choose sides -- or are chosen. A world in which good rides on the frail shoulders of the 108- year-old Mother Abigail -- and the worst nightmares of evil are embodied in a man with a lethal smile and unspeakable powers: Randall Flagg, the dark man.


---
Thanks to Darthlocke4 for the heads up.
Note:
Until CBS All Access officially order this, I'm keeping it as in development just in case it happens to be not ordered etc, I wouldn't want to mislead anyone.
The New Mutants director Josh Boone and CBS are reportedly planning a much grander affair.
Boone has been attached to the project since 2014, but according to Tracking Board, the idea has undergone a major change. While reporting on how the New Mutants reshoots were inspired by the IT movie's success last year, the site reveals that CBS has snapped up The Stand as a 10-hour limited series rather than a trilogy of movies. Coming exclusively to the CBS All Access streaming service, Boone is still tentatively set to direct the series, but he won't get the big theatrical release he had once hoped for.
For those who don't know, King's The Stand explores an apocalyptic world ravaged by a mass outbreak of Influenza that wipes out 99% of the population in a matter of weeks. Marking the first appearance of recurring King antagonist Randall Flagg, The Stand is one of the author's most influential pieces of work. Also, in an age where the dystopian future genre is already saturated with zombies and nuclear war, The Stand is widely regarded as a very good read with its unique take on the horror of the human race's future.