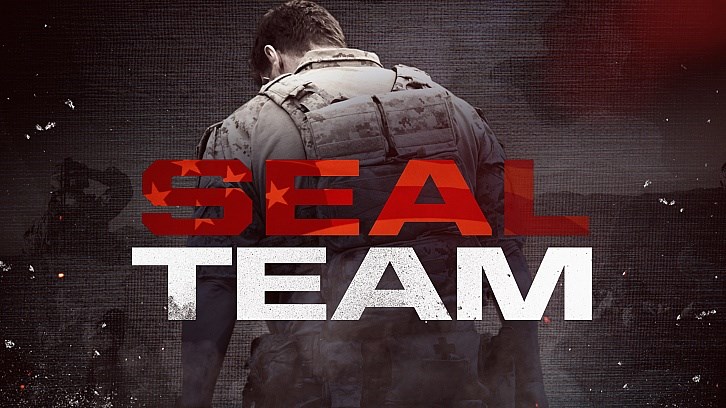 Well that was and was not what I expected. This episode looked like a straight up mission of the week episode with only cursory mention of the arc story we've been watching most of the back half of the season.


In the mean time, Bravo Team was tasked with escorting and providing security for a group of congressmen and dignitaries.
As predicted, the group is filled with men who completely underestimate the dangers of a war zone. Any words of caution are considered nagging.
These politicians have an agenda, and, gosh darn it, no credible threat shall alter that agenda. At least Congressman Alper said 'Thank you' when all was said and done.
I did love Jason's frankness with these guys. "How 'bout I say jump and you jump."
When they said "congressmen" in the beginning of the episode, I figured that Hakan would show up. I chuckled when Blackburn decided to join them to keep Jason and Sonny from blowing their stacks.
I wanted to smack that little arrogant 'aide' who kept opening his mouth like he had some actual power.
I expected the sniper to interrupt whatever photo op the congressmen would insist upon, despite promising Jason they'd listen and follow instructions, but I thought Hakan was the person who hired the shooter. I did not expect Hakan to be dead by the end of the episode.
Davis and Clay, the only two dating un-marrieds on the show, decided to play a little "Strangers on a Train." (or, if you prefer something more recent, "Throw Mama from the Train" ) and check out each other's relationship threats.
I think Clay was telling the truth about his research on "Tiffany", Danny's physical therapist.
The prediction one of you guys made that Jason would take another look at that drill was dead on. We've only got 4 episodes to go, so I'm curious how deep we can get into this storyline before the end of the season.
I did love seeing the little scientist dude again. Felt a little bad for him because of the awkward feel of his attempts at friendly camaraderie. I really liked him during his first appearance, and I'm looking forward to seeing him again, when he gives Jason the results of the tests.
In the middle of trying to stop the sniper, Ray is asked to throw a grenade to kill the guy in his hiding place.
After re-injuring his shoulder during the chase Ray's grenade throw is short. It misses it's mark, but does the job. They're able to take out the sniper despite the miss.
Looks like that's not the last we'll hear about that in the next episode.
They finally found a reason for me to be annoyed with Sonny. One of my very strong feelings is that all Americans should vote. You don't have to vote my way – and I never tell anyone how to vote, but -- vote.
Anyway, another great episode. We're heading for the end of the season and CBS is really dragging it out. What did you think about the episode?