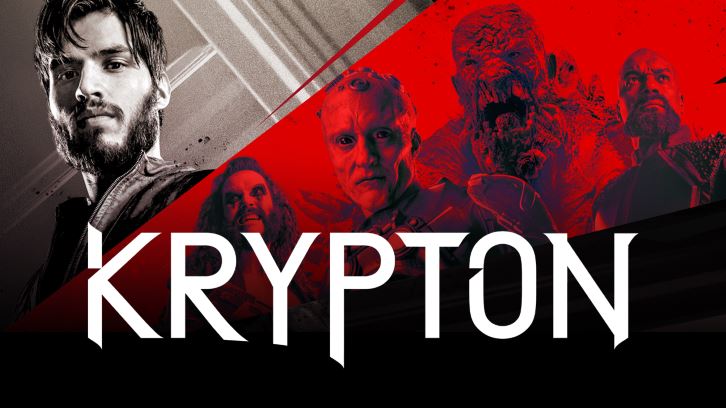 Krypton
The Rankless Initiative
1.03

Episode Airs:
On SyFy Channel
- Wednesday, April 4, 2018 at 10:00 pm Eastern / 9:00 pm Central


DISCLAIMER:
I don't read the comic books, but I do LOVE the movies and tv shows. So, if I miss some nuance, please forgive me.


This is the official synopsis for this episode:

During a military crackdown on Seg's home district, Seg and Adam Strange race to find a deadly Sentry.

So, there is a lot I can't say. But this episode was a little darker than the pilot episode. Last week's climactic battle scene makes more sense as you watch this episode. And the last few minutes of this week's episode is very interesting and makes me want to come back next week to see where it's going.

I hope these pictures below tell you a little more than I can say in words.





Let me what you think. Will you be watching it on Wednesday night like I will be?