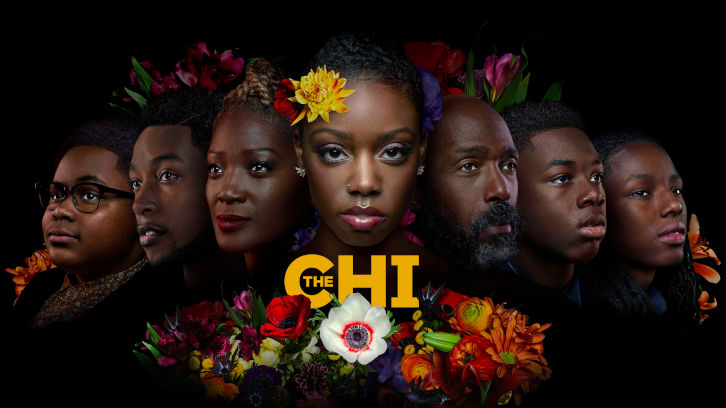 Episode aired on SHOWTIME Sunday, March 4

Previously on The Chi...Brandon quit his job, Tiffany came back for EJ and Reggie attacked Sonny because of DQ. The writers left us with a cliffhanger of some sort. It wasn't the best episode, but it served its purpose to connect us to "Wallets."
I hate when I am wrong about these things especially TV plots that try to throw me off so, you can imagine how upset I was with how things turned out between Jerrika and Brandon in this episode. If you read my previous review, I was quite sure they were not going to write a reconciliation between these two, but that was premature speculation because I forgot that this show is on Showtime and all the stories had been written up and filmed. Anyway, I had to slap myself for jumping to conclusions, and now they are somewhat back together. I am jumping the gun here so let's review from the beginning.
The "Wallet" was a good episode but to be honest, I am ready to see this season end. I want season two to return without all the problematic things many reviews have pointed out. The Chi is a needed show, and unfortunately, it is in a business of numbers. The audience is there, and we don't want them to tune out at all so, writers hear me out and make some changes. Give the women some agency and leave the stereotypical storylines behind.
Don't forget to watch The Chi on SHOWTIME Sunday, at 10 PM ET/PT.