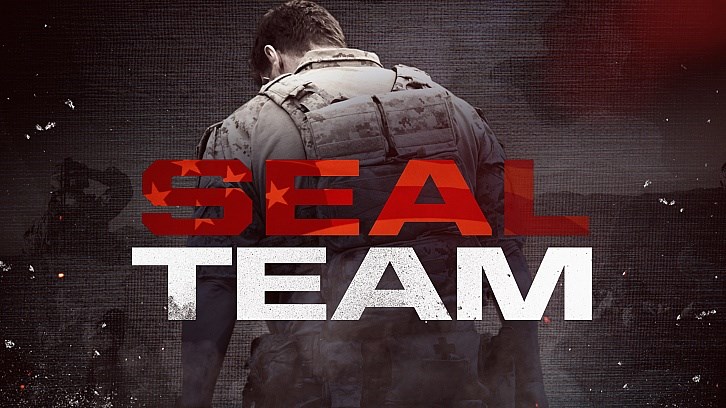 After running themselves ragged hitting 18 targets in 7 days, they realize that they are no closer to finding the people who hired Kamal to kill Echo team. It's Cerberus who gets them the clue they need to move their investigation forward.


Clay thinks it all could be a coincidence. Ellis asked the same question and found the evidence that definitively ties the burned poppy field to the heroin Kamal was paid with.
Bravo team is sent to check out the farm. They find the innocent family that works the farm and a stack of cash hidden on the property. It's a big stack. They guess that it's more than 10 million dollars not counting the Afghani money and Euros. They decided to watch the money and grab the people who come for it.
A fifteen year old kid comes for the money. The team doesn't realize that the kid is a girl until they follow her to her home. I was both surprised and not surprised at all that these guys didn't realize she was a she. I spotted it right away.
They take Dorri back to the base to question her. She and her little brother are orphans. Dorri dresses like a boy and works as a messenger for the drug dealer. She agrees to wear a wire when she makes her next delivery.
Bravo team beats them back to the tunnel where the money is hidden, so they can capture someone who can tell them who ordered the hit. During the gun fight, one of Isaad's clients shoots Isaad in the head.
Ellis determines that the clients killed in the fight in the tunnel were Al-Qaeda. Ellis theorizes that the Al-Qaeda members were working as contract killers to make some money to fund terrorist activites. The question that intrigues Ellis is who is powerful enough that these Al-Qaeda members would move his money and be too scared to attempt to steal any of it. Who owns that farm?
When Ellis gives Dorri some money as a reward for helping them catch the guys at the farm, she volunteers to continue helping them. But Dorri doesn't want money. She wants to take her brother and move to America.
I really like Dorri. She's smart, brave, and thinks on her feet. I am completely rooting for her to get to America in the end. I will NOT be a happy camper if Jason lets the government screw her over.
Ellis meets with the man who drives the red Mercedes, Salim Hakan. I was surprised that Salim posited the same theory Ellis came up with. I was certain he would paint Tariq as a radical.
This scene pointed out why I would never make a good spy. I could not tell if Salim was a good guy or a bad guy. He sounded so believable. I think I'll leave the cat and mouse spy conversations to Ellis.
I really enjoyed the episode. It was refreshing, for a show set in this arena, to have the motive for the murder of Echo team be something other than terrorism. Although, if they keep losing all their targets (Kamal was killed. Isaad was killed.) it's going to start to stretch credulity.
What did you guys think of the episode?