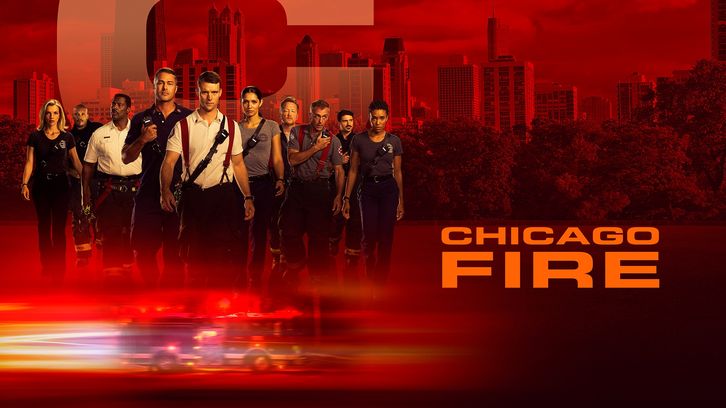 The double episode of Chicago Fire is a good one and should not be missed. I will give you a few teasers and quotes to get you ready for two of the better episodes we have had in awhile. You guys ready?


* The First episode features a call back to a story in season one involving Casey. He really shines in the first hour and you are reminded why our fearless Captain is such a fan favorite.
* The Slamigan idea also makes some progress, but is it smart?
* We get some familiar faces from Med and PD in both episodes and it is always nice to see the universe being connected.
* There is a road trip.
* Two powerful forces in 51 have a disagreement.
* Casey shares some of his wisdom to someone that really needs it.
* There is a hot new item in the firehouse that everyone wants to experience, much to the annoyance of its new owner.
* Finally, the second hour is powerful for many reasons, it reminds you why you love the closeness of this house and these characters.
Quotes
'Is there anything else you want to tell me?'
'You can thank me later'
'Thanks for getting me here'
'A word! Now!'
'I can't go through this again'
'It won't go away just because you don't want it to be there'
'I like this new attitude, it's strong, steady'
'