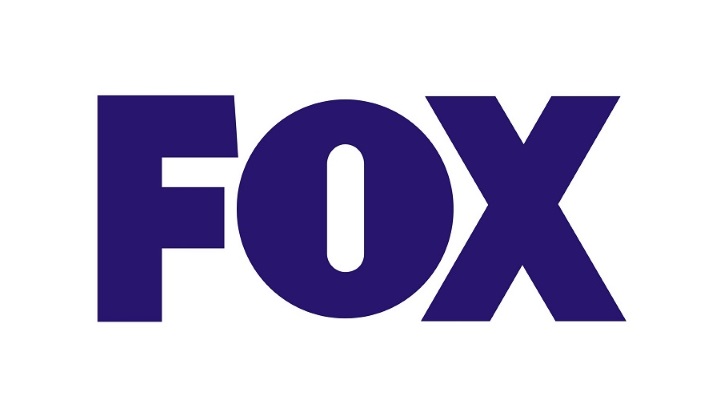 Thanks to Seere for the heads up.


Fox has firmed up its course of action for The Passage, the high-profile vampire drama pilot starring Mark-Paul Gosselaar from Liz Heldens, Matt Reeves, Scott Free and 20th Century Fox TV.
The project has been reconceived, and new footage for the pilot will be shot in March in Atlanta by a new director, Jason Ensler, executive producer/director of the Fox/20th horror drama series The Exorcist. As part of the creative changes, the storylines of three characters in the original pilot, Alicia Donadio, Peter Jaxon and Sarah Fisher, have been eliminated, and the actors who played them are departing the project — Genesis Rodriguez, BJ Britt and Jennifer Ferrin. The void will be filled by three new characters that have been added and are being cast, Dr. Tim Fanning, Dr. Major Nichole Sykes and Dr. Lila Kyle.
Here is the project's tweaked premise:
Based on author Justin Cronin's best-selling trilogy of the same name, The Passage is an epic, character-driven thriller about a secret government medical facility experimenting with a dangerous virus that could either cure all disease or cause the downfall of the human race. The series focuses on a 10-year-old girl named Amy Bellafonte, who is chosen to be a test subject for this experiment and Brad Wolgast, the Federal agent who becomes her surrogate father as he tries to protect her.
---